Single, married or something in between? Valentine's Day is not just about dinner and chocolate. Here are some fun filled ideas to celebrate love (partners optional).
Pamper yourself
Take time for yourself or with your partner. Enjoy a long bath, go out for a walk, read a good book or treat yourself to a massage. Investing time doing something relaxing and enjoyable is the best way to love yourself.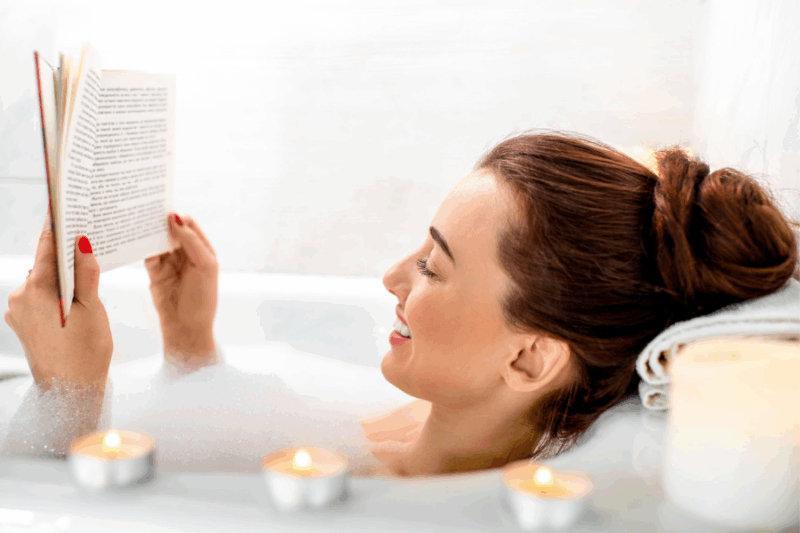 Bring out the good crystal
Get the step ladder and bring out the good crystal glasses you save for special occasions. Even sparkling water tastes decadent when sipped from good crystal. Want some flavor? Have flavored sparkling water or try one of our mocktails. You're worth it!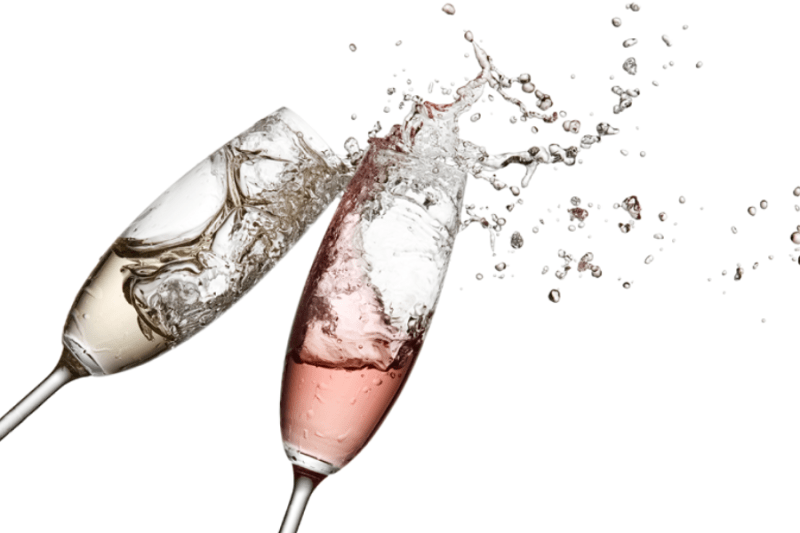 Have a dance party
Put on your favorite music and dance, dance, dance. With yourself, with your partner, with your friends. At home, at a class or at a club. Dance like no one is watching. It's fun, it's romantic and it's good for your health!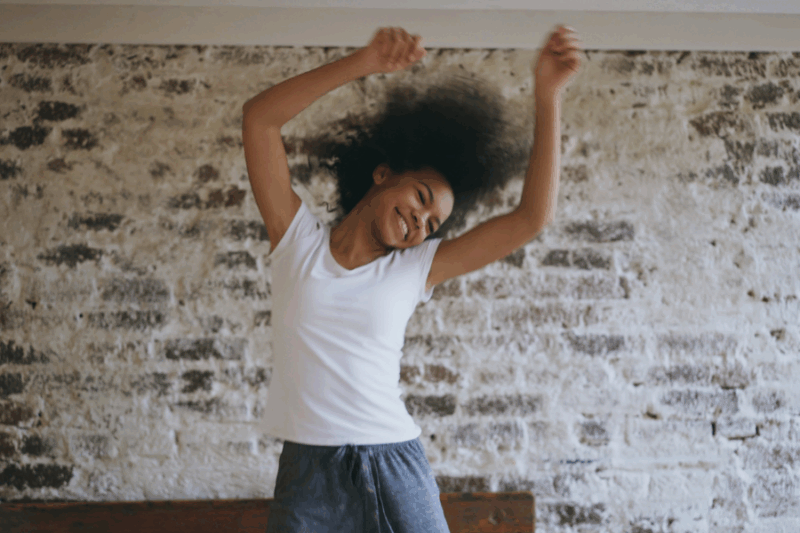 Indulge in some chocolate strawberries
Enjoy the indulgence of chocolate covered strawberries. Dip strawberries in cocoa with zero-calorie sweetener or zero-calorie chocolate syrup and put them in the fridge to set. Milk Day? Have a Chocolate Covered Strawberry Milkshake (see website for recipe)!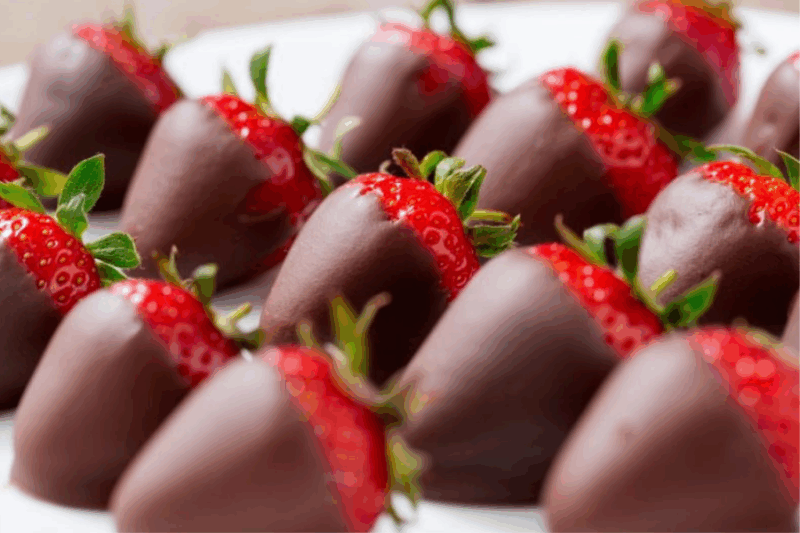 Create a Valentine fruit platter
Ingredients: melon, pineapple, other fruit.
Directions: Slice fruit into ½ inch thick slices. Cut fruit using a heart shaped cookie cutter. Arrange on a decorative plate. 3 large slices of fruit equals 1 cup of your daily fruit allowance. Enjoy!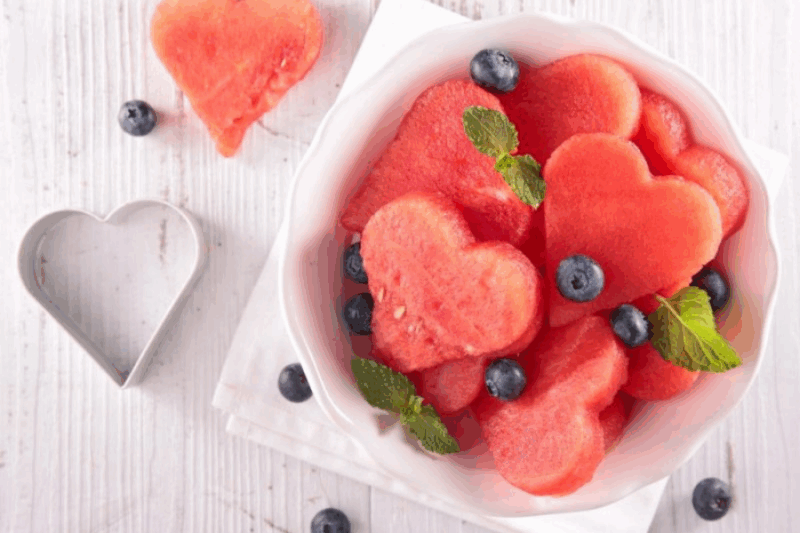 Revive game night
Step away from the electronics and revive game night! Twister, Monopoly, Trivial Pursuit. Charades, Hangman, Two Truths and a Lie. Gin Rummy, Uno, Go Fish. On your own? Nothing like a good game of Solitaire! Reconnect with your inner child, let your hair down and have some good old fashioned fun!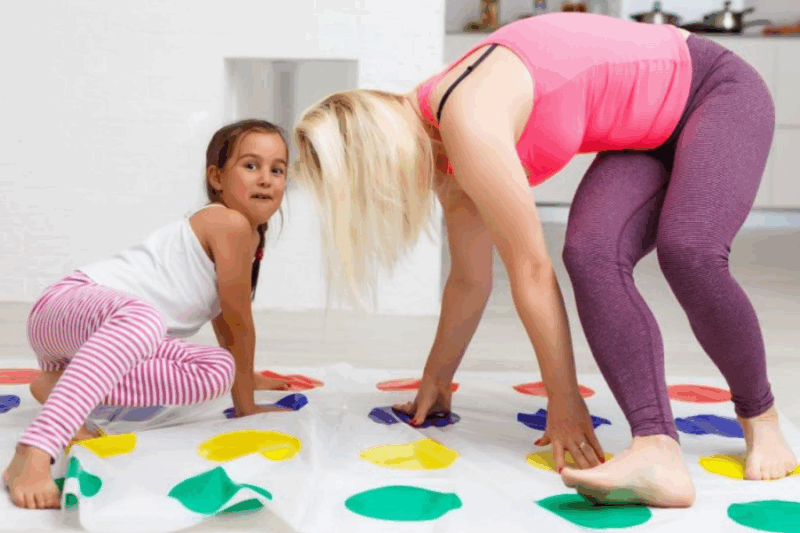 Take time to connect
Set aside time to reconnect with a friend or loved one. Meet up for a coffee, go for a walk, Skype, FaceTime, WhatsApp. Technology makes it simple to have some quality face to face time with those far away. What better way to show you care than to reach out on Valentine's Day?!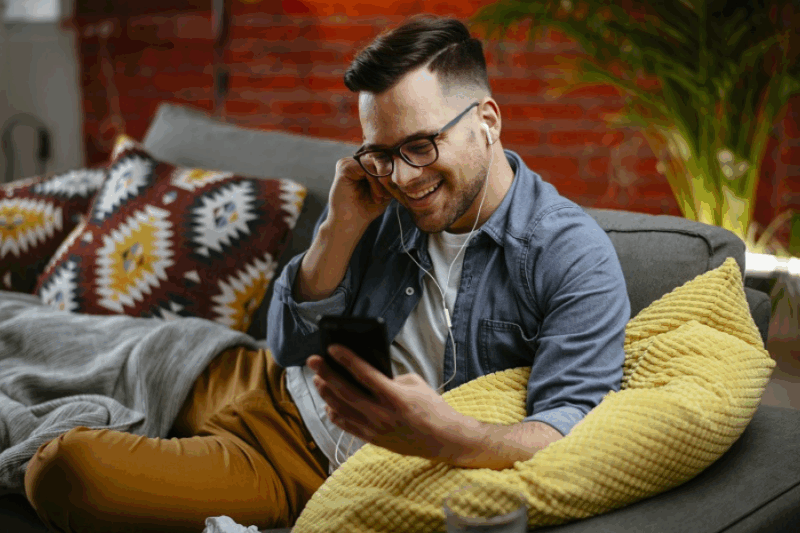 Chocolate. Chocolate. Chocolate.
Try one of these guilt-free desserts to sweeten up your Valentine's Day.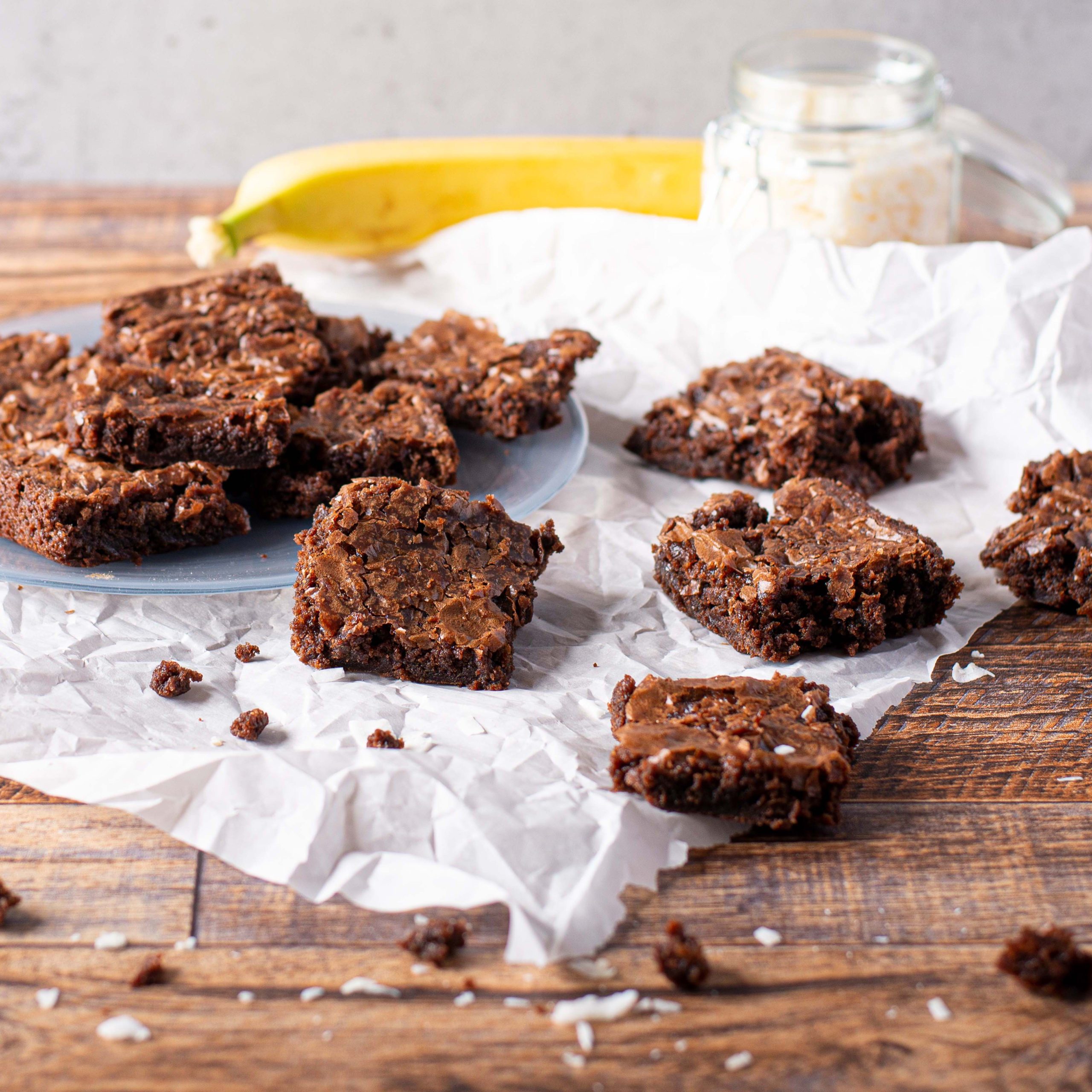 Guilt-free Brownies
Makes 2 servings. 1/2 of daily fruit allowance.
1/2 daily cocoa allowance.
1 large banana
2 Tbsp unsweetened cocoa powder
1 packet zero-calorie sweetener
1 tsp vanilla extract
2 Tbsp unsweetened coconut flakes, finely ground
Zero-calorie butter spray
Cinnamon to taste (optional)
Preheat the oven to 350°.
In a mixing bowl, mash the banana until smooth.
Add the remaining ingredients to the bowl and mix until combined.
Spray a baking dish with nonstick, zero calorie butter spray and fill the dish with the batter.
Bake at 350° for 25 minutes.
Remove the baking dish from the oven and let cool.
Cut brownies into 6 portions. 3 squares is equal to 1 serving.
Enjoy!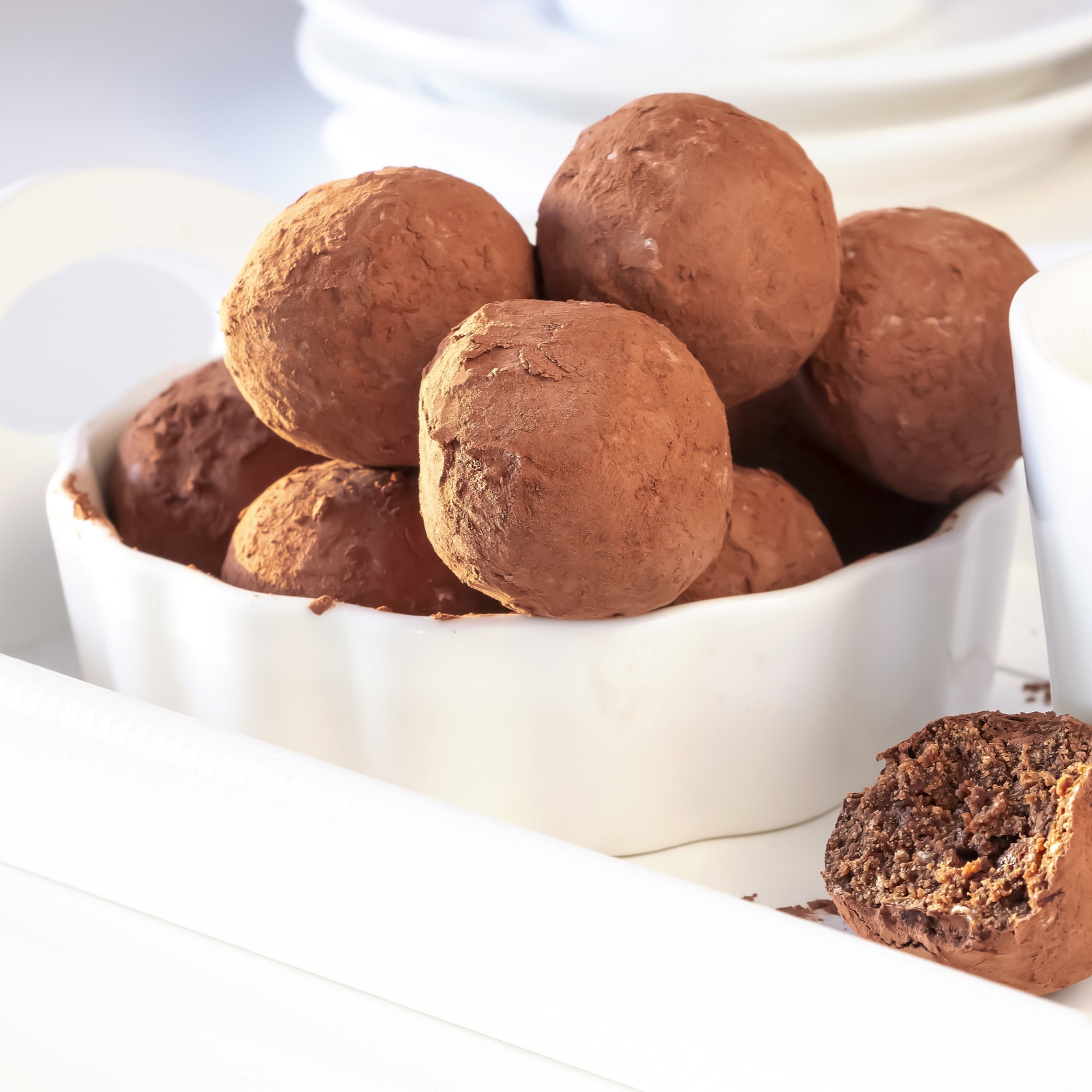 Chocolate "Truffles"
Makes 2 servings – 1 cup of daily fruit allowance
Ingredients
6 medjool dates, pitted
2 TBSP unsweetened baking cocoa

note, this is the MAXIMUM cocoa per day
we used Ghirardelli brand, but there are many options

1/4 tsp pure vanilla extract
Pinch of Kosher or sea salt
1 TBSP warm water
Directions
Set aside 1/2 tsp of cocoa powder.
Combine remaining ingredients in a food processor or blender until well combined and smooth.
Using your hands, roll mixture into little balls creating "truffles".
Roll "truffles" in cocoa powder previously set aside.
Place "truffles" on a plate and refrigerate for an hour or more.
Enjoy!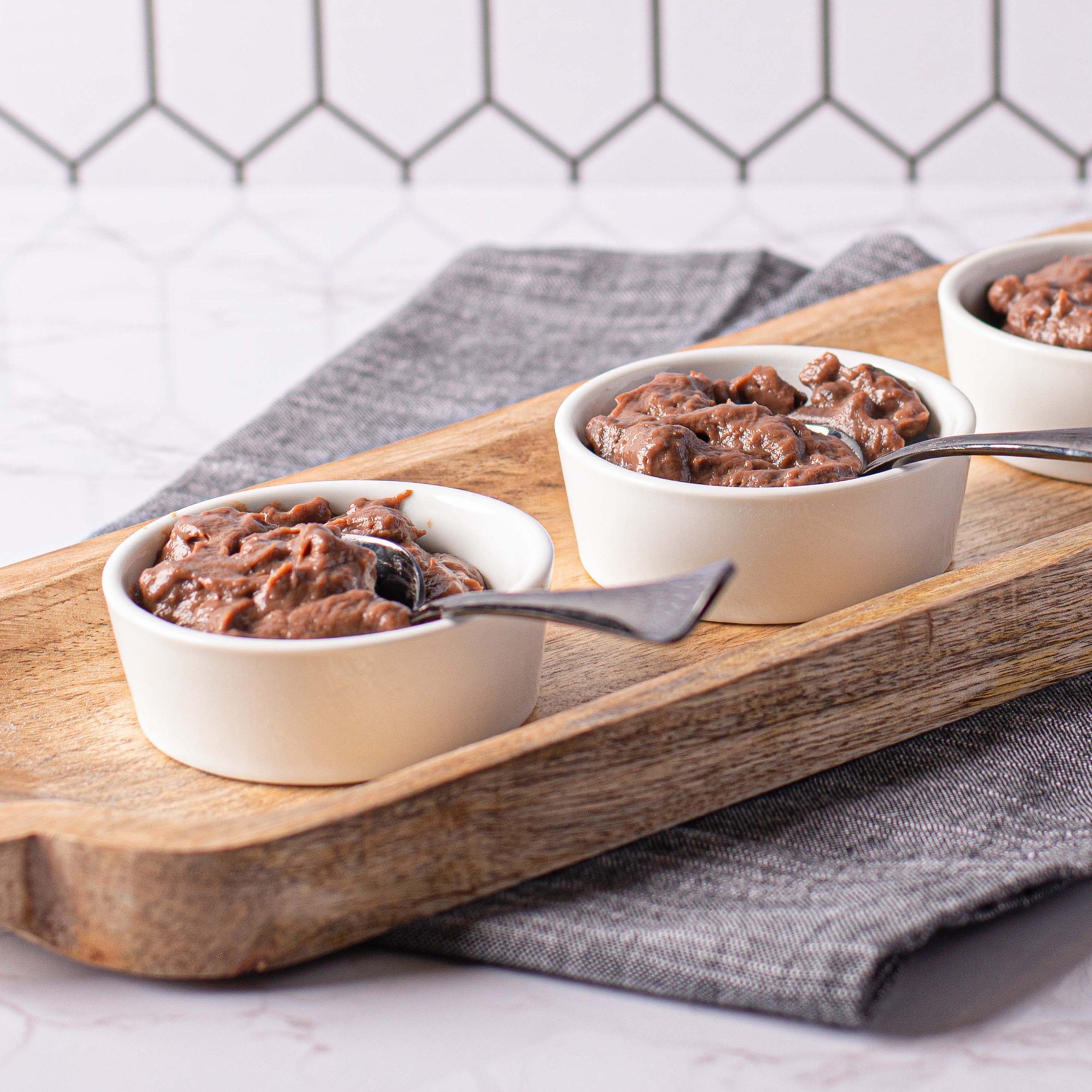 Anytime Chocolate Pudding
Makes 2 servings. 0 daily allowance
 Ingredients
2 TBSP unsweetened cocoa, sifted

You can use up to 2 tbsp of unsweetened cocoa per day (any day, any time)

1/8 tsp salt
1 tsp xanthan gum
8 oz water
1/4 cup zero-calorie sweetener
1/2 tsp vanilla
Directions
In a medium microwaveable bowl, whisk together cocoa, salt, xanthan gum and sweetener.
Gradually mix 4 oz of water into the dry mixture, whisking until all ingredients are completely moistened.
Mix in the remaining water.
4. Microwave for 3 minutes on high, whisking briskly every 30 seconds, watching closely so it doesn't boil over.
Mix in the vanilla.
Pour into 2 small dessert dishes.
Chill and enjoy!
Going out for a Valentine's celebration?
Make sure to finish eating at least 2 hours before bedtime. Build your meal in this order and proportion for success. Resume the program the following day and continue your path to health!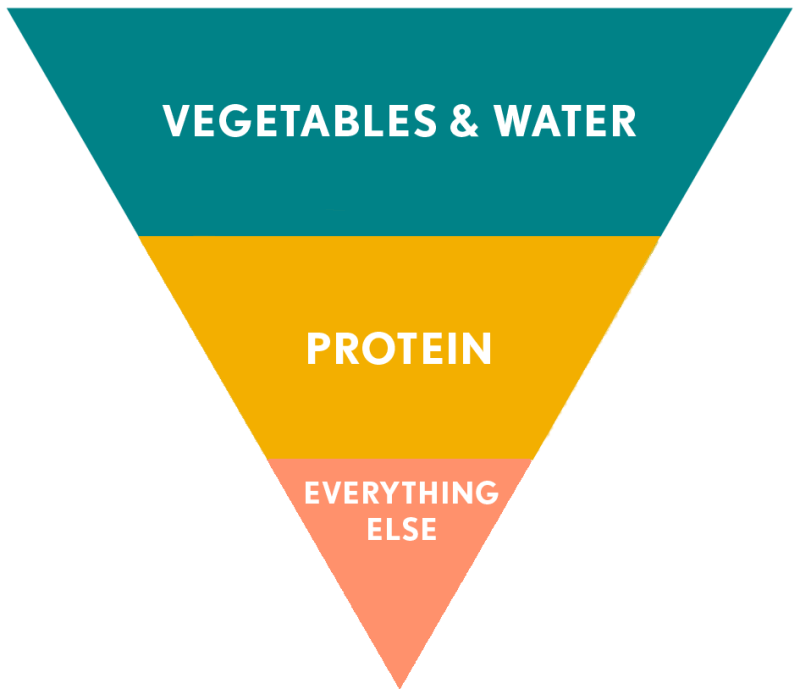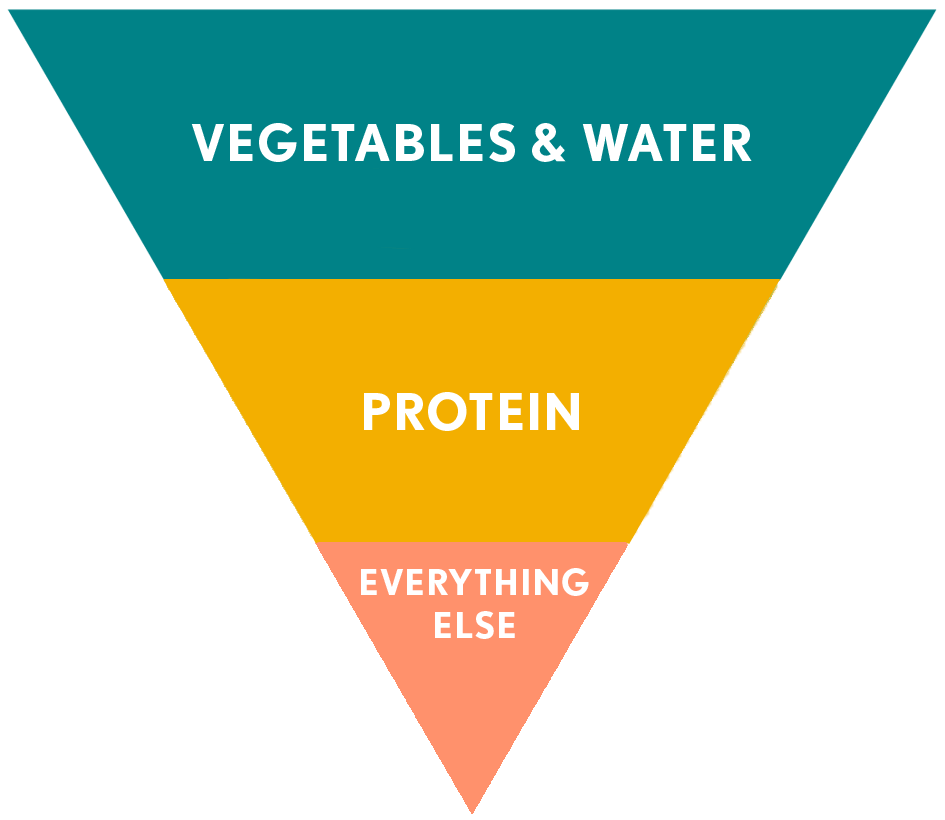 KICKSTART YOUR ACC(
U

)LIFE TODAY