Our goal during Thanksgiving is to

maintain

your weight.
We are not concerned with weight loss or detox for one day.
HAPPY THANKSGIVING!
Food Guidelines:
Ideal hours for eating 12pm – 8pm.

When eating past 8pm, allow at least 2 hours before bedtime.

Around 12pm have a Granny Smith apple or 1/2 grapefruit.

Start your meal with a salad or vegetable. Then enjoy your proteins and carbohydrates.

Unlimited vegetables.

2 cups fruit.

Ideally light proteins e.g., turkey, chicken, ham, fish, eggs, beans. Red meat takes 3-5 days to digest.

Remember, carbs such as bread, pasta and desserts are for tasting, not feasting.

Enjoy them as side dishes rather than as your main course.
Oil in moderation, no frying.
NO vinegar.
STOP when your stomach says you've had enough. Don't leave the table stuffed like your turkey!
Drink Guidelines:
Ideally, maximum 2 alcoholic beverages.

Have an 8 oz glass of water before and after each alcoholic drink.

Drink 64 oz – 128 oz of water.

Have at least one electrolyte supplement or electrolyte water.
Build your Thanksgiving meal in the order and proportion
of this food pyramid.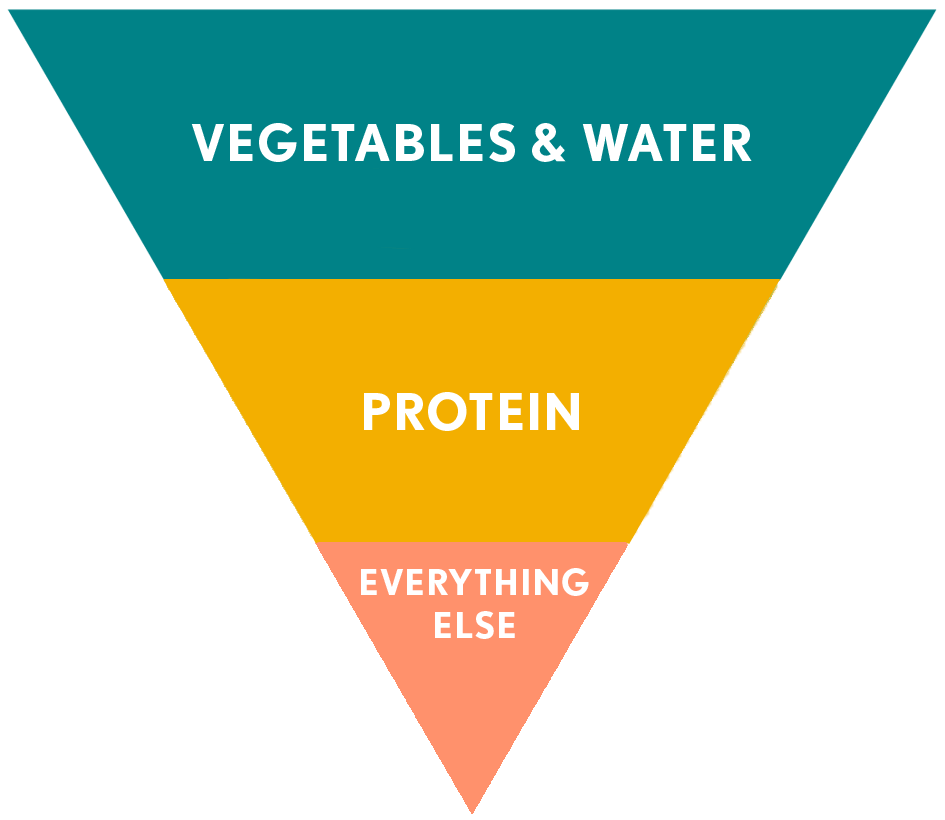 Ginger Orange Carrots
Fun fact: cooked carrots offer more health benefits than raw carrots! A 2007 study by the Journal of Agriculture and Food Chemistry found that cooking certain vegetables allows the body to better absorb nutrients.
This recipe brought to you by www.cookinglight.com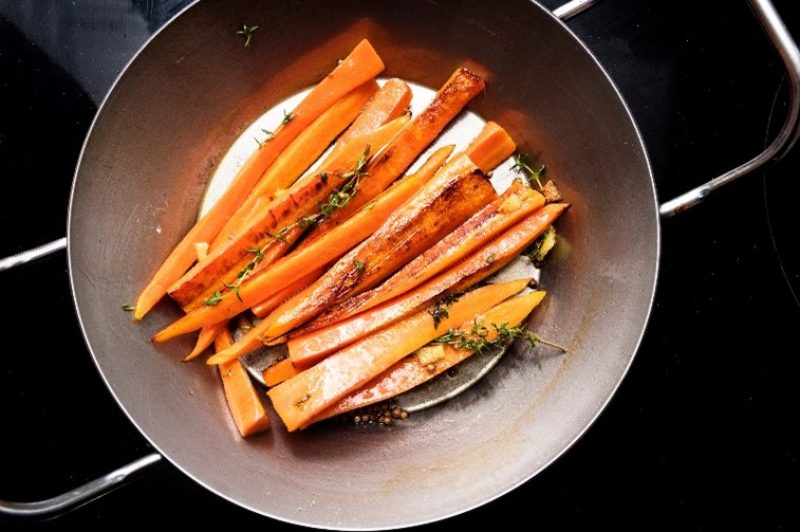 Cranberry Salsa
Next to turkey, nothing says Thanksgiving like cranberries. Enjoy this simple twist as an alternative to cranberry sauce. This recipe brought to you by www.thestayathomechef.com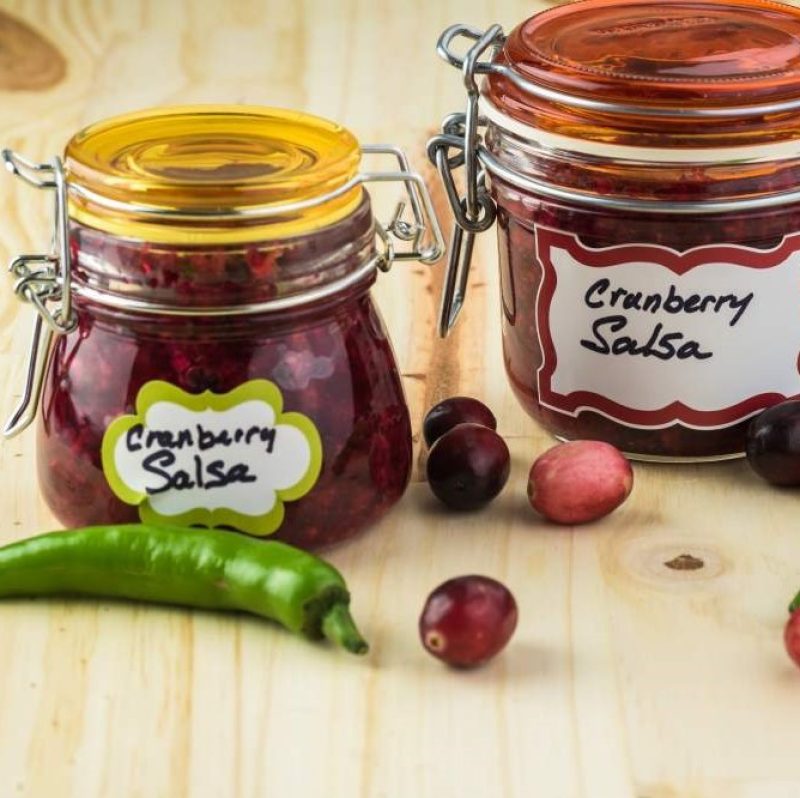 Faux Mashed Sweet Potatoes
Simple to make, this delicious low carb alternative to sweet potatoes is a staple on our table.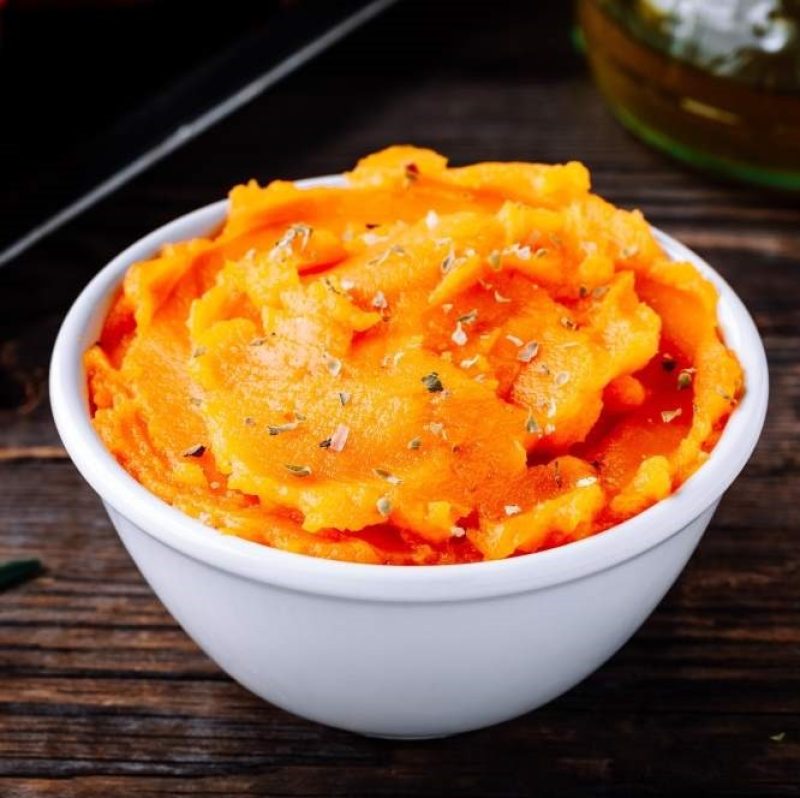 Acorn Squash with Apples
Looking for the perfect mix of Fall flavors? This acorn squash stuffed with sweetened apples makes for the perfect meal. This recipe brought to you by member Acc(u)Barbara.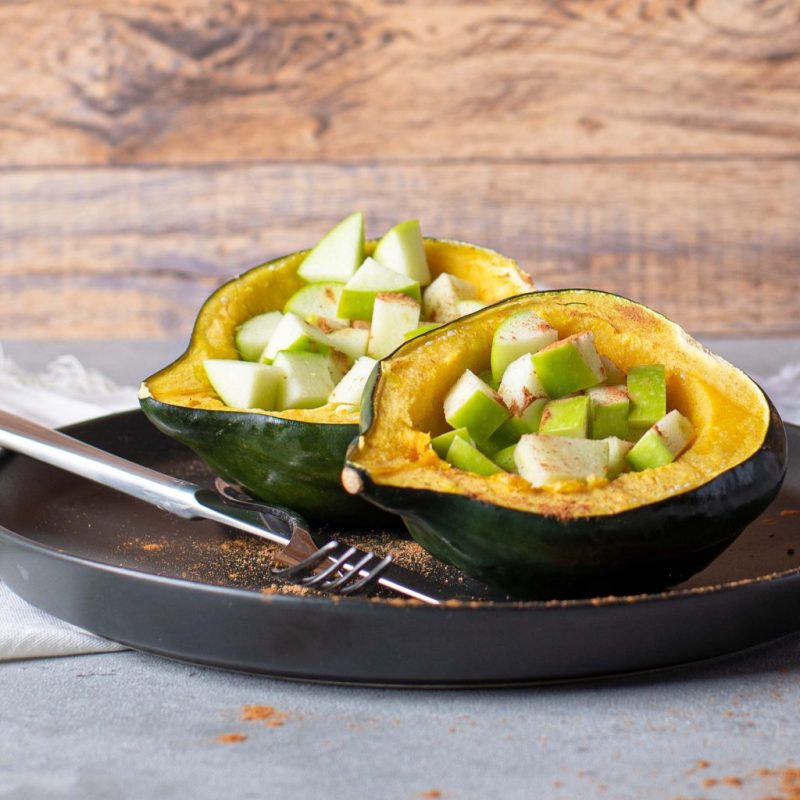 Pumpkin Pie
What's more All-American than pie? This simple twist on pumpkin pie is a guilt free holiday or anytime treat. This recipe is brought to you by members Acc(u)Candace and Acc(u)Debbie.
Pumpkin Cake
As a cake or as cupcakes, you're sure to enjoy the flavors of autumn. This recipe brought to you by member Acc(u)Trista.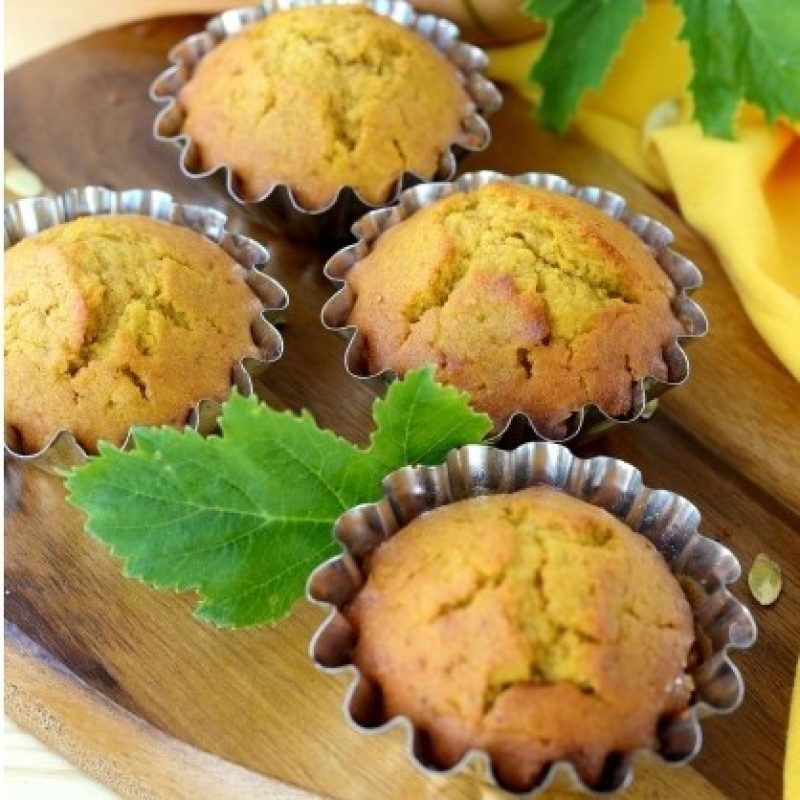 Pumpkin Pie A'la Mode Italian Soda
This quick and easy tasty drink will make for lovely toasts throughout the festive season.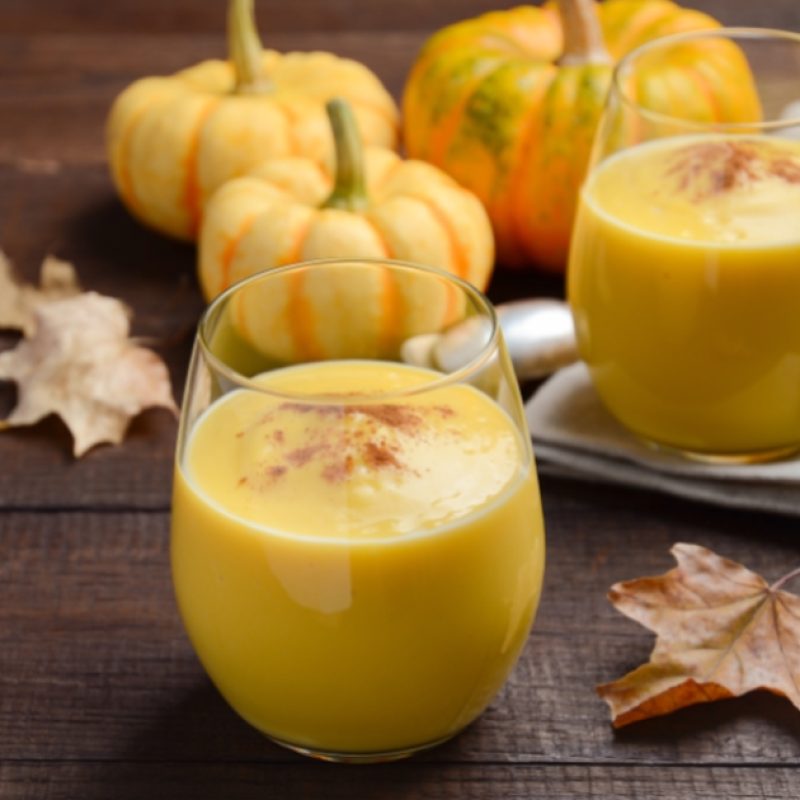 Candy and Treats
Candy: Up to 6 pieces of sugar-free gum and/or sugar-free candy per day any time.  Rule for candy – no more than 10 calories per individual piece. There are so many to choose from, but here are some of our community's favorites:
Dr. John's lollipops and hard candies
Zollipops
Werther's Sugar-Free
Jolly Ranchers Sugar-Free
PUR gum
Sugar-free Gelatin:  As long as you make it yourself, it's a great guilt-free treat you may have any time. Have you tried Simply Delish? It's a terrific all-natural sugar-free gel dessert.

Zero-calorie ices: Freeze your favorite zero-calorie drink in an ice pop mold and enjoy any time.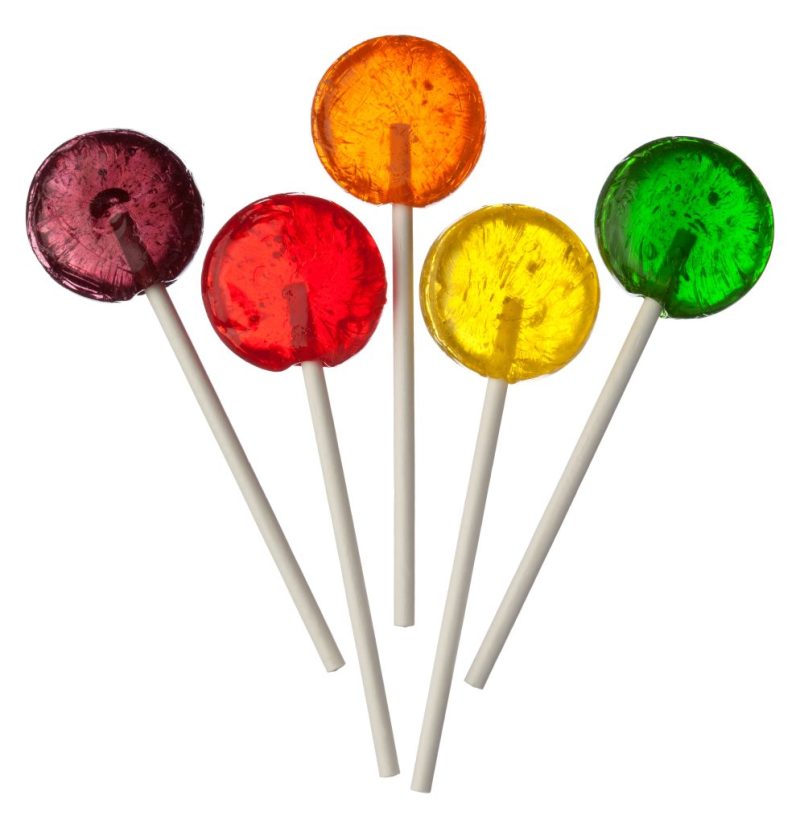 KICKSTART YOUR ACC(U)LIFE TODAY