According to the Calorie Control Council the average American eats enough Super Bowl Sunday snacks to fuel two hours of running laps around a football field!
Keep your eye on your goal with these Acc(u)Life friendly Super Bowl recipes.
Portobello Burger
You'll love this Acc(u)Friendly twist on burgers with the Portobello as the bun!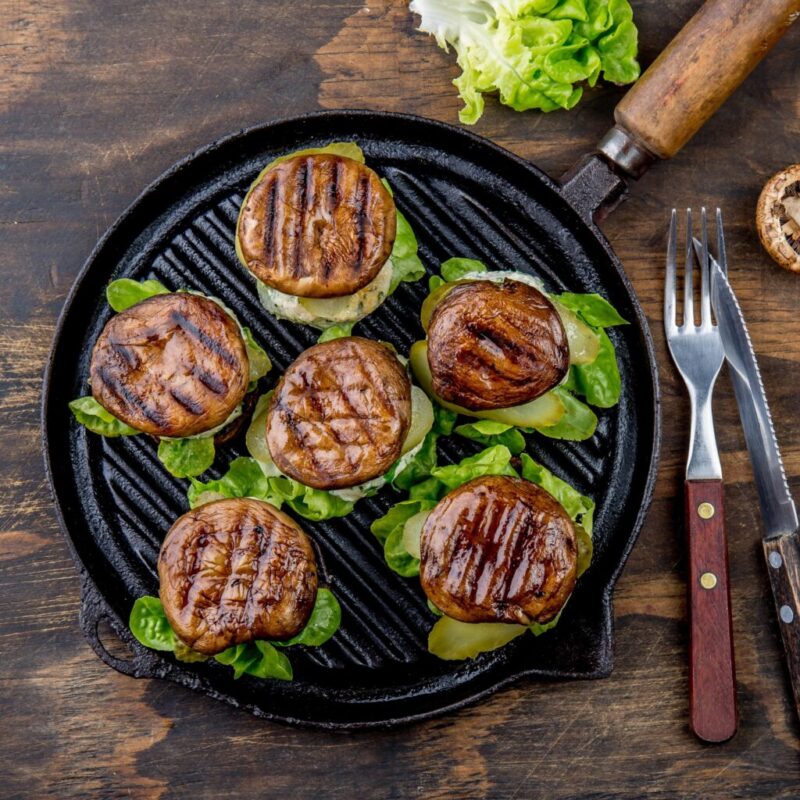 Plantain Tacos
We recommend serving these tacos with  homemade guacamole and dollops of our Habanero hot sauce, recipes below.
Guacamole
Guacamole is so versatile. You can use it as a salad dressing, a dip for veggies, in your tacos and so many other delicious ways!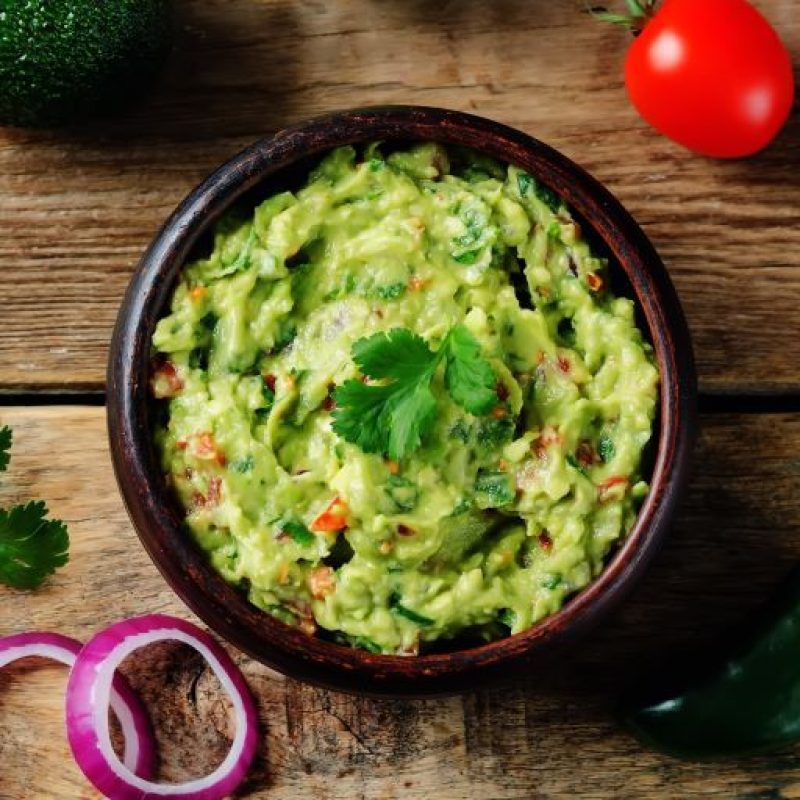 Plantain Chips
Healthy, homemade, baked plantain crisps are surprisingly quick and easy to make. Plain or seasoned, enjoy them on their own or dip them in guacamole, salsa or your favorite dip!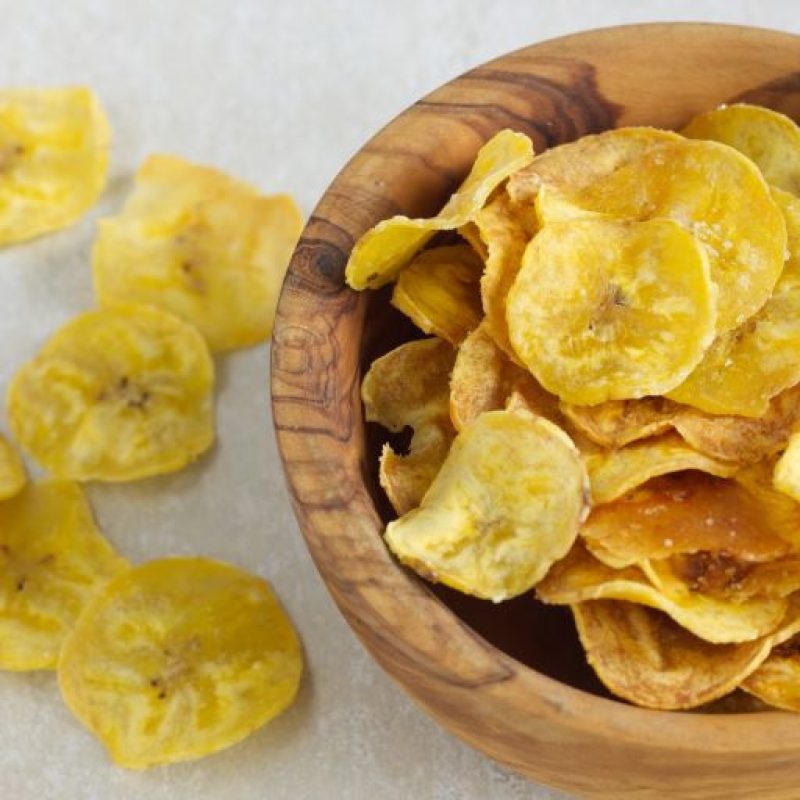 Butternut Squash Fries
Enjoy these crispy, sweet fries made from our new best friend, the butternut squash.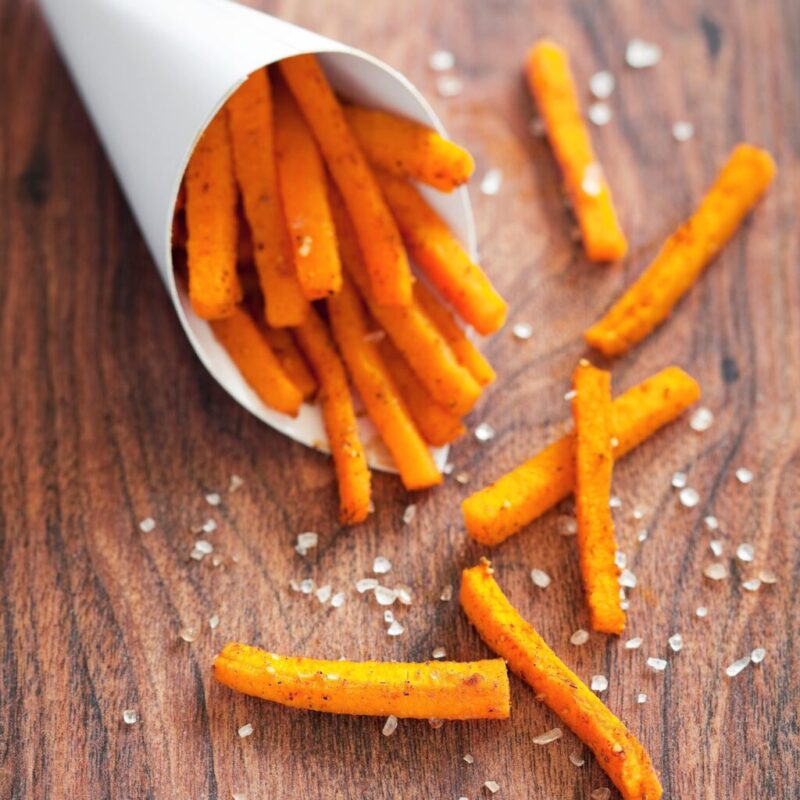 Killer Chili
This dish is great to share. The leftovers are easy to freeze and enjoy at a later date.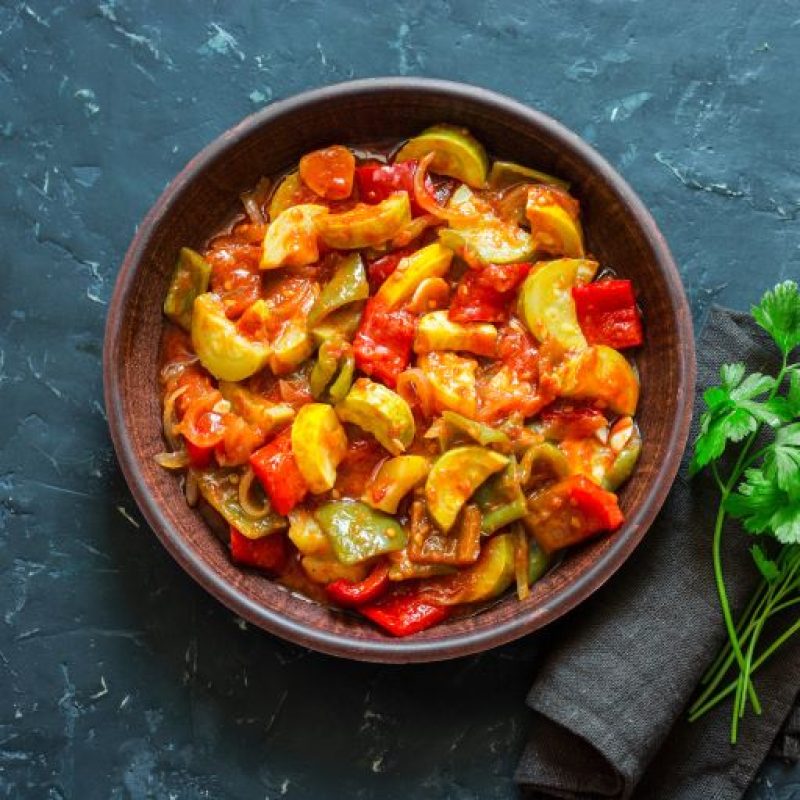 Veggie Burgers
Great on their own or served on a grilled portobello bun with salsa and salad.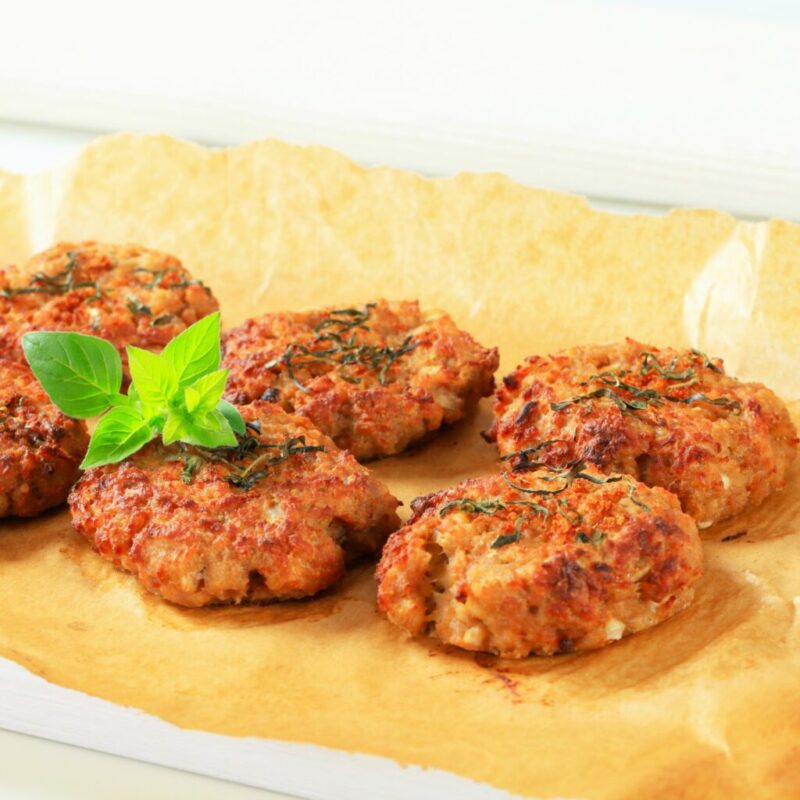 Margarita Mocktail
Just because a mocktail is non-alcoholic doesn't mean it has to be boring!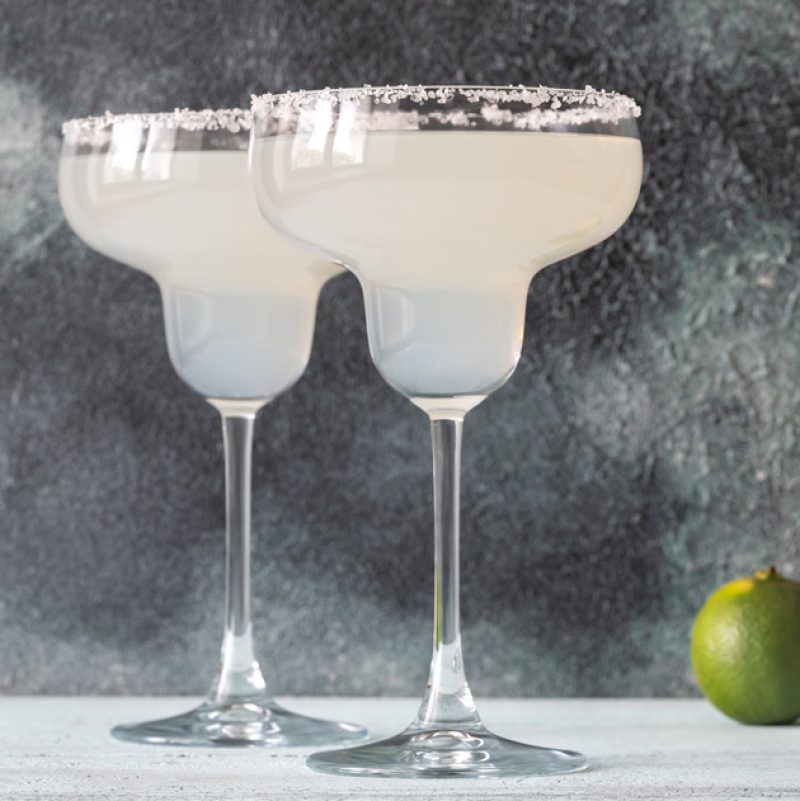 KICKSTART YOUR ACC(
U

)LIFE TODAY