Gregory F.
80 Pounds Lost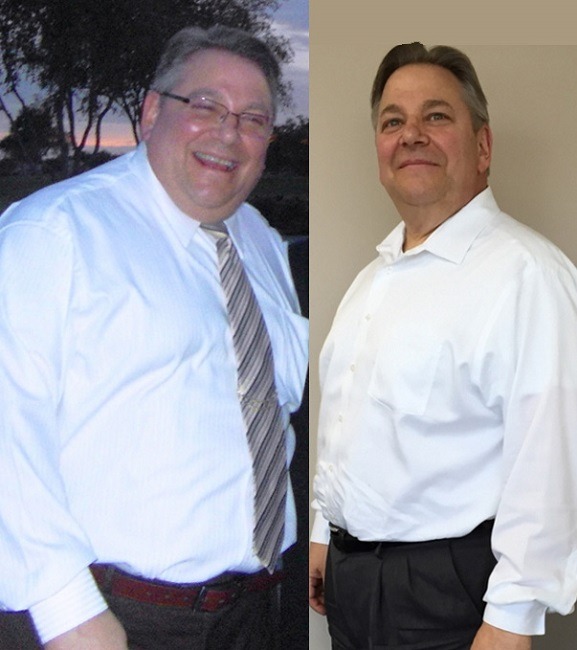 "It all began in 2001, I took a job I wasn't familiar with and the atmosphere was aggressive, not what I was accustomed to. That's where the weight gain began. I started at 230 lbs. Then accepted a new position where I reported only to myself and that got me up to 270 lbs.
As time went on I got myself up to 301 lbs. on my home scale.
That's when I found Acc(u)Life (then known as AccuWeight) through several of my friends who already had success with the program.
I started the program in 2008 and in 3.5 months I lost 80 pounds. At one point my home scale showed me at 208 lbs. So, I went on "transition", unfortunately it was my own transition not the Acc(u)Life transition. I got back up to 290 lbs. in 2 years then back on the Acc(u)Life program. I got myself down to 250 lbs. Again I did my own transition and regained the 40 lbs.
This last time I weighed in at 296 lbs. In 2.5 months lost 55 lbs. and have transitioned properly. I'm keeping the weight off and slowly losing more weight by keeping more of the Transition mindset in my day to day diet."
kickstart your acc(
u

)life today