Fill your picnic basket with these delicious recipes and head outside to celebrate National Picnic Day!
Choose some of your favorite Acc(u)Lifestyle recipes and bring enough to share.
Crudité and Dip
This yummy dip and veggies is ready in minutes! Perfect for picnics.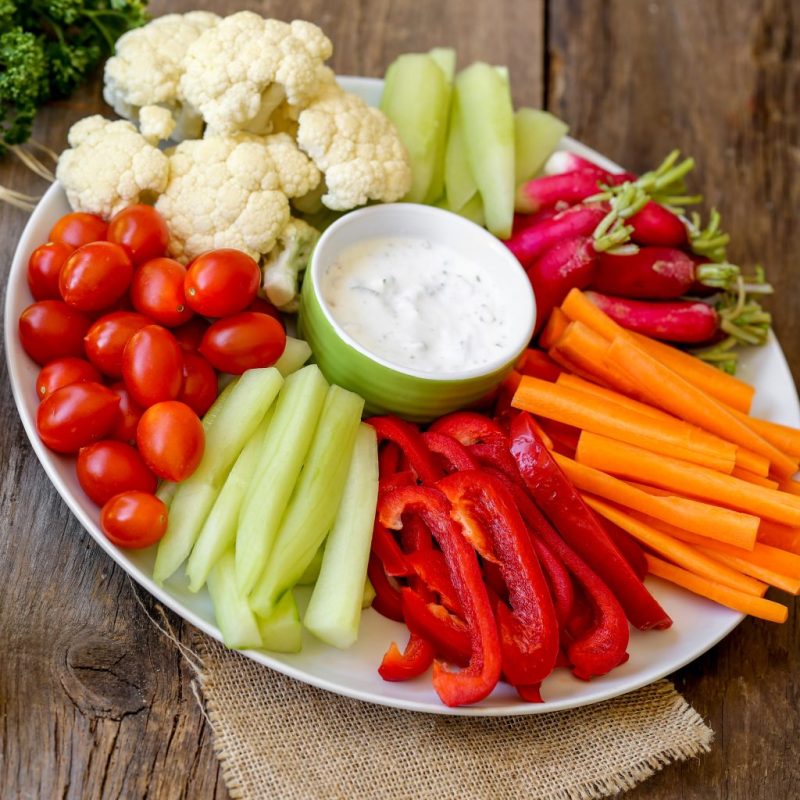 Cauliflower Tabouli
This recipe is a grain free spin on the traditional Middle Eastern salad. It's so fresh and light.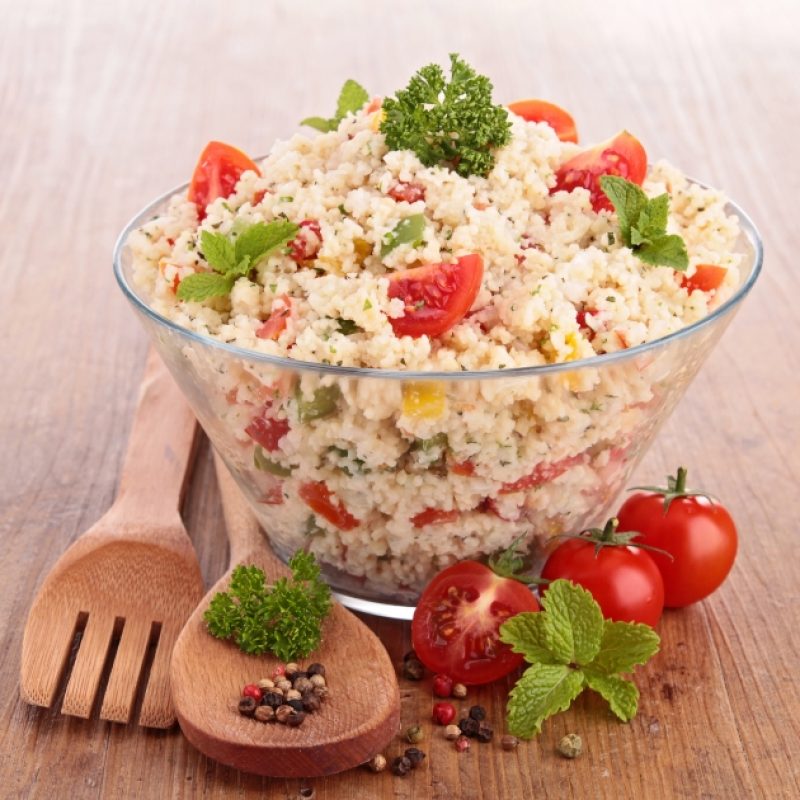 Plantain Chips
In the mood for something salty, sweet and crunchy? There's nothing better than homemade plantain chips! On their own or dipped in guacamole and salsa, these are sure to be a crowd pleaser.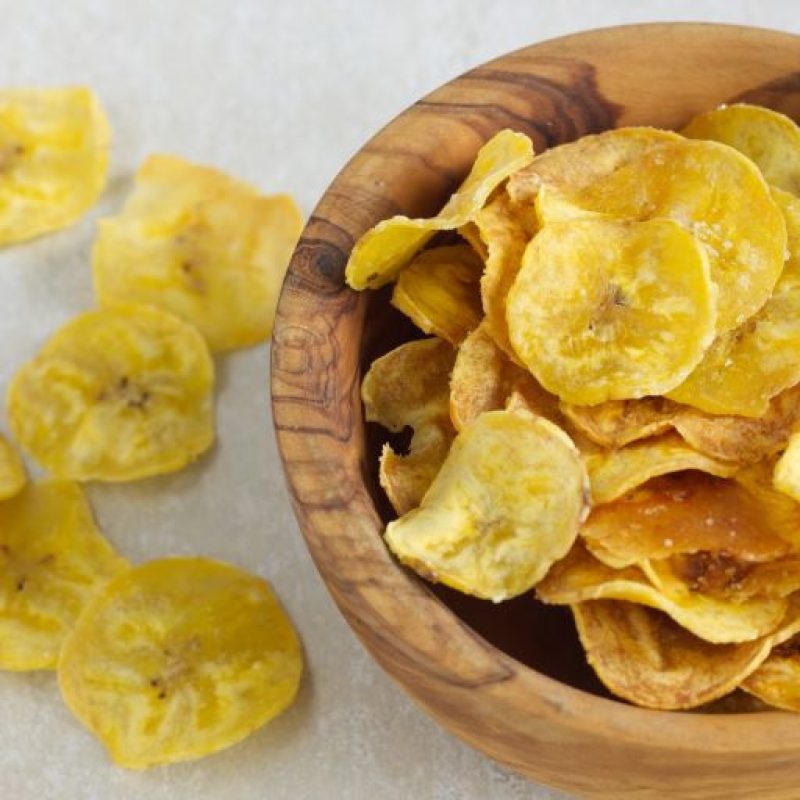 Rainbow Skewers
Festive, colorful, refreshing. This is a great dish to top off any gathering.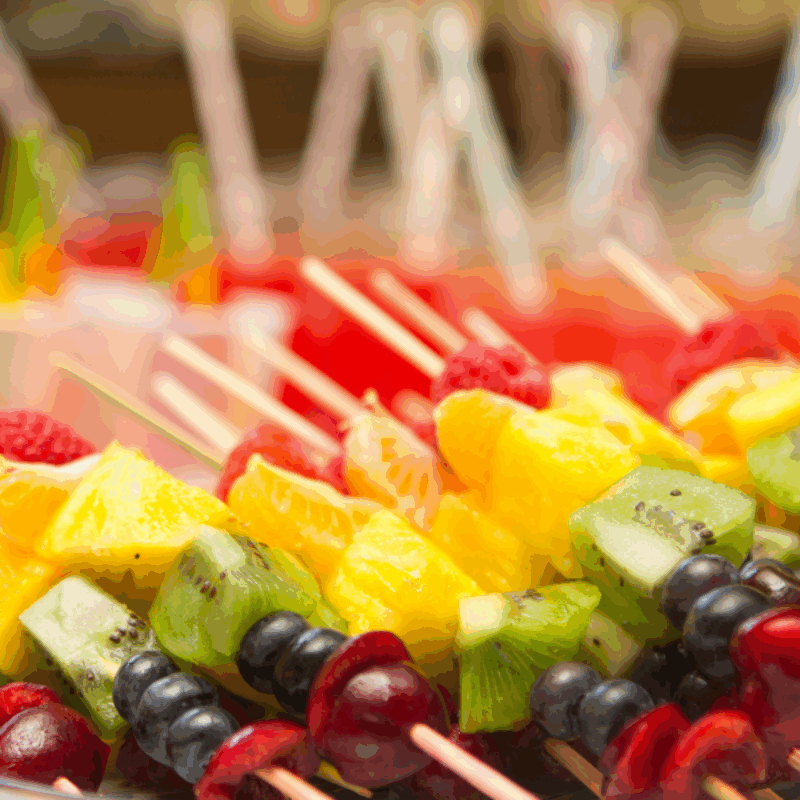 Apple Chips
These healthy chips are great on their own or enjoy with a dip.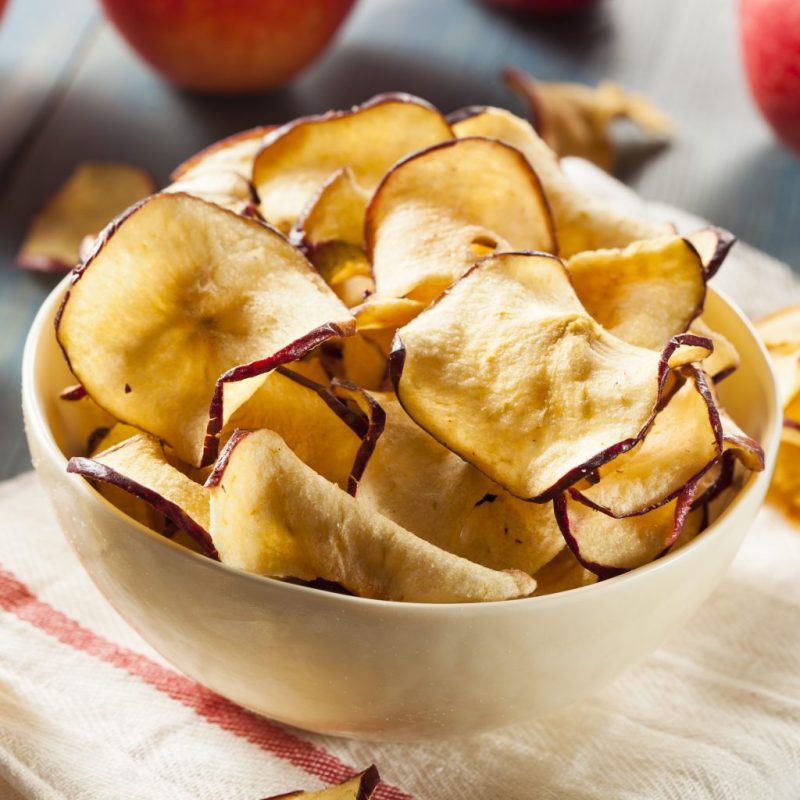 Indian Flatbread
Made with Singoda flour. Singoda  flour is made from water chestnuts and used in traditional Indian cooking.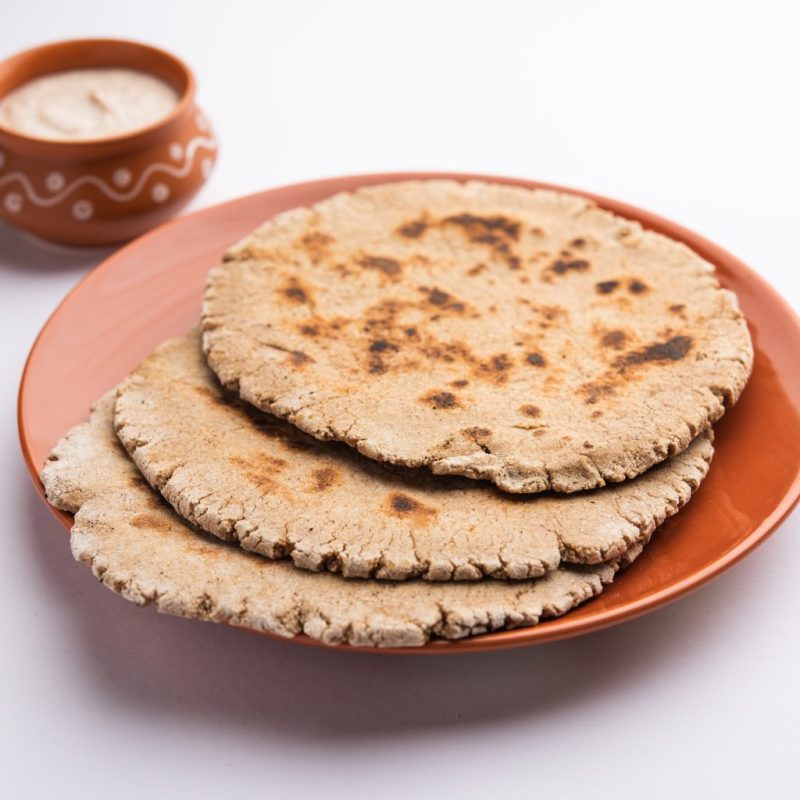 Baba Gannouj
Tangy Eggplant Dip goes great with the Indian flatbread, plantain chips, or carrot sticks.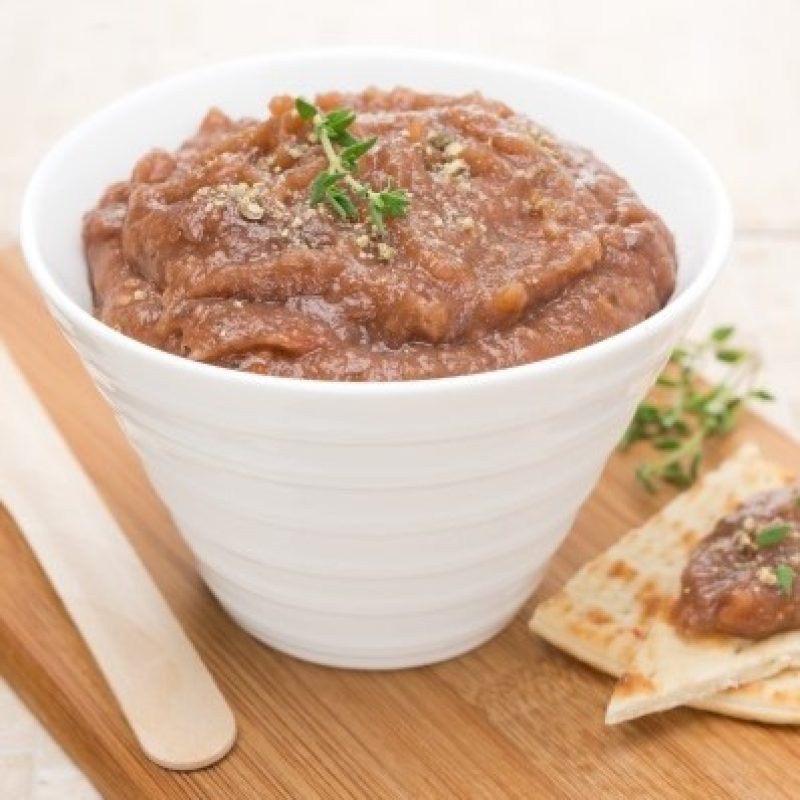 Cucumber Salad
You can make large quantities of this dressing and refrigerate it till required.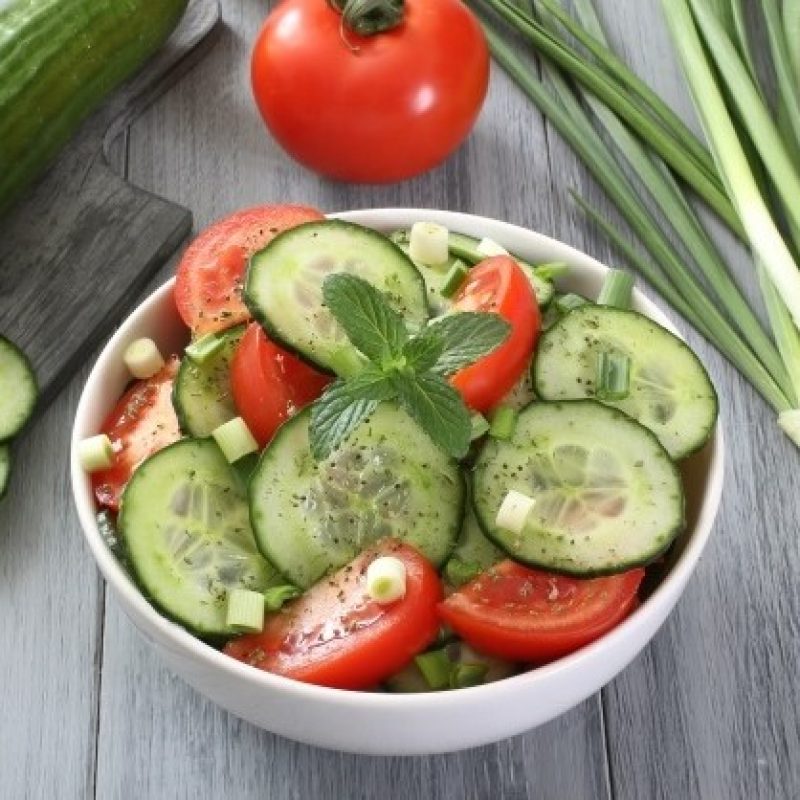 KICKSTART YOUR ACC(U)LIFE TODAY