Through science, passion, and community, we change lives.
WHO WE ARE
It all starts somewhere. For us, we wanted to create positive change by helping people live healthier, happier lives. In 1996, Dr. Joseph Cheu ran a clinical trial, assisted by Dr. Charles Schwartz, studying the effects of acupressure on weight loss. From there, the duo founded Acc(u)Life (previously known as AccuWeight) and went on to help over 50,000 people lose more than 1 million plans in the past 25 years.
We've grown over the years, adding team members, celebrating client successes, sharing thousands of healthy recipes, and learning that our proven program is even stronger with the right support.
Today, we aim to create a community of acceptance, balance, support, and empowerment through shared healthy lifestyle choices and respect for one another.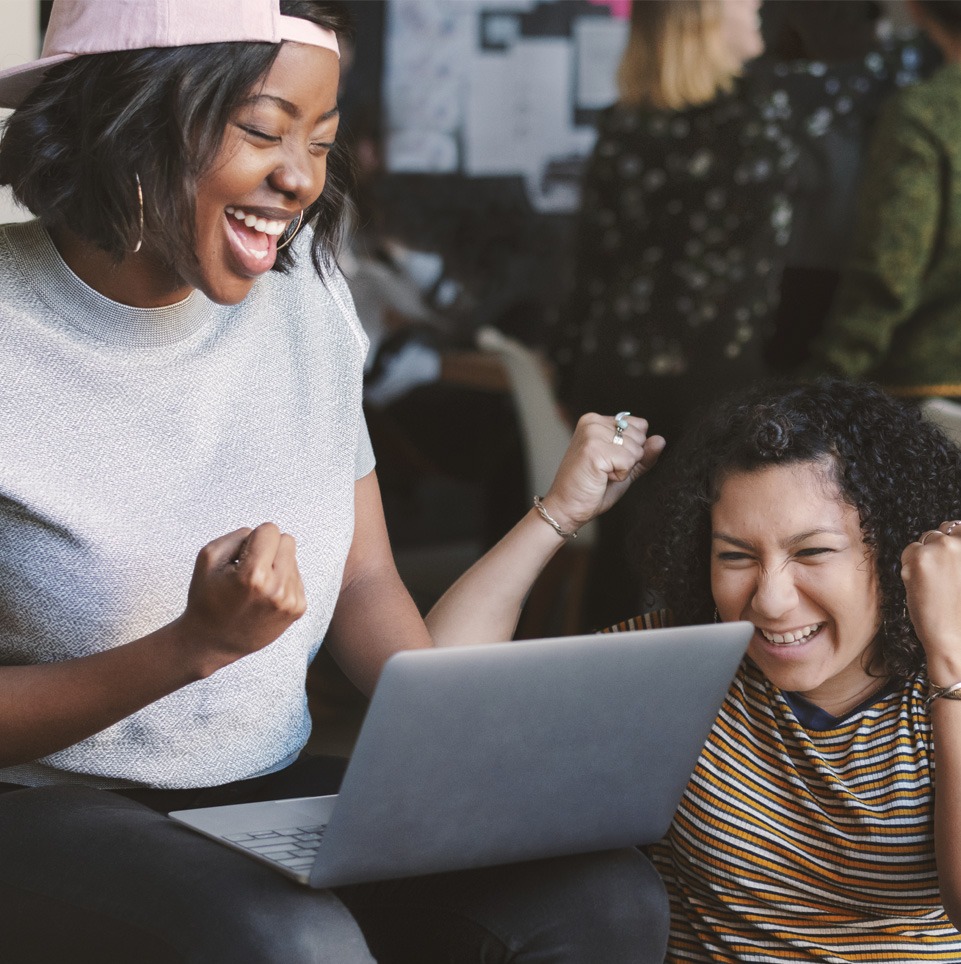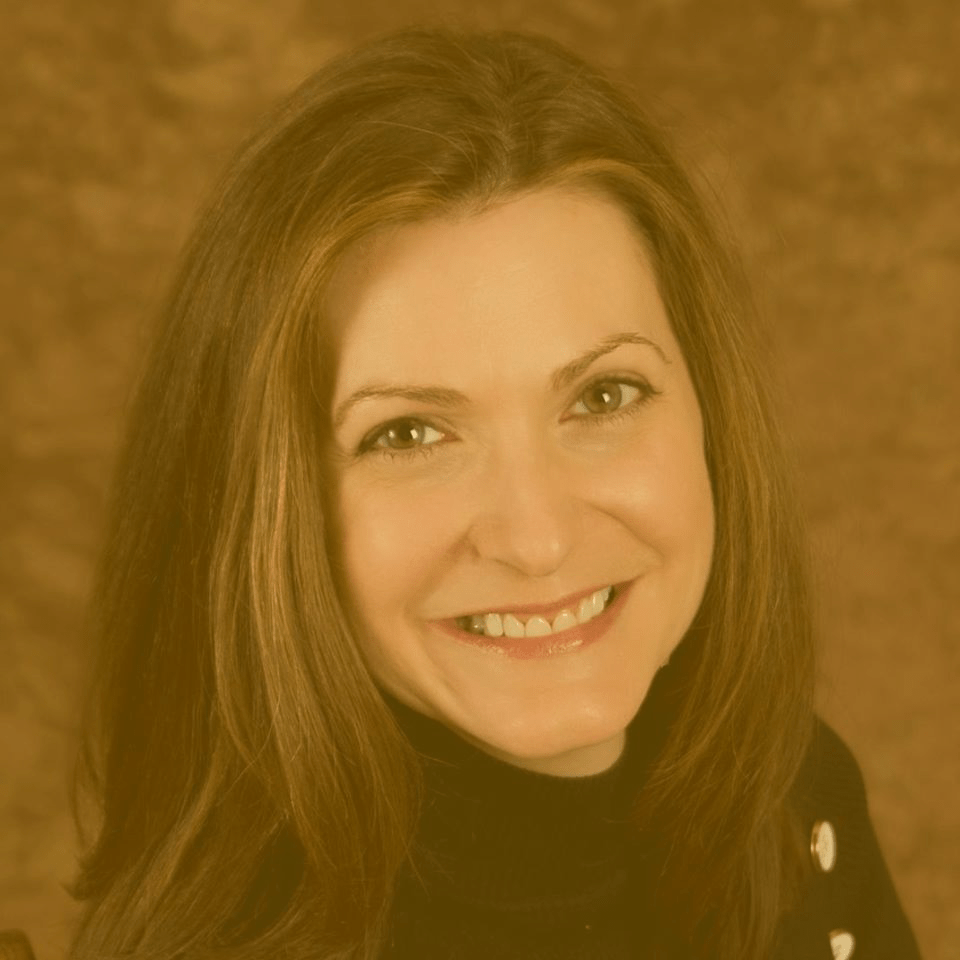 Barbara Schwartz
CEO
For 18 years, Barbara Schwartz has been Acc(u)Life's lead Consultant.
She is now the proud owner, CEO, and President of Acc(u)Life. One of her greatest accomplishments is the hands-on development of proprietary software, algorithms and the patented Acc(u)Point Finder that have made Acc(u)Life the only company to offer this type of weight loss program both in-person and at home.
Barbara is proud to have been inducted into the National Association of Professional Women VIP Woman of the Year Circle.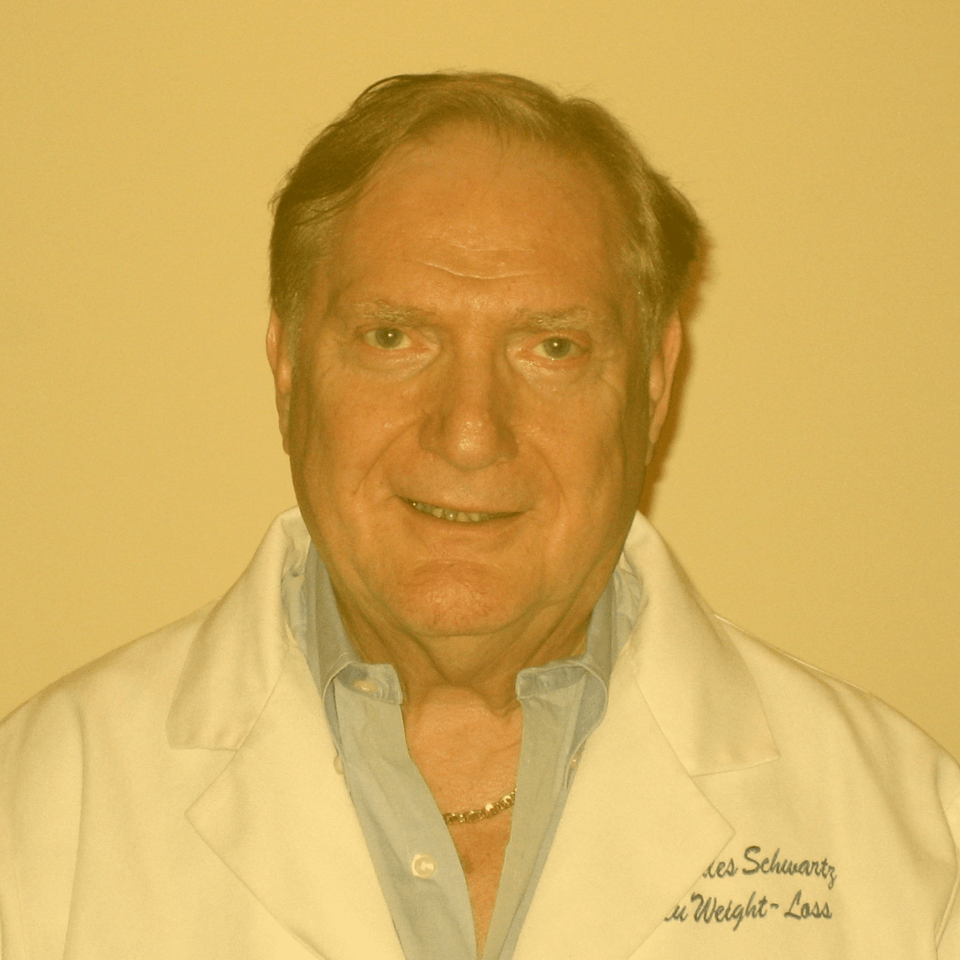 Dr. Charles Schwartz
Founder
Board-Certified Psychologist, Certified Social Worker. Specializing in self-actualization, motivation, addictions, and 12-step programs.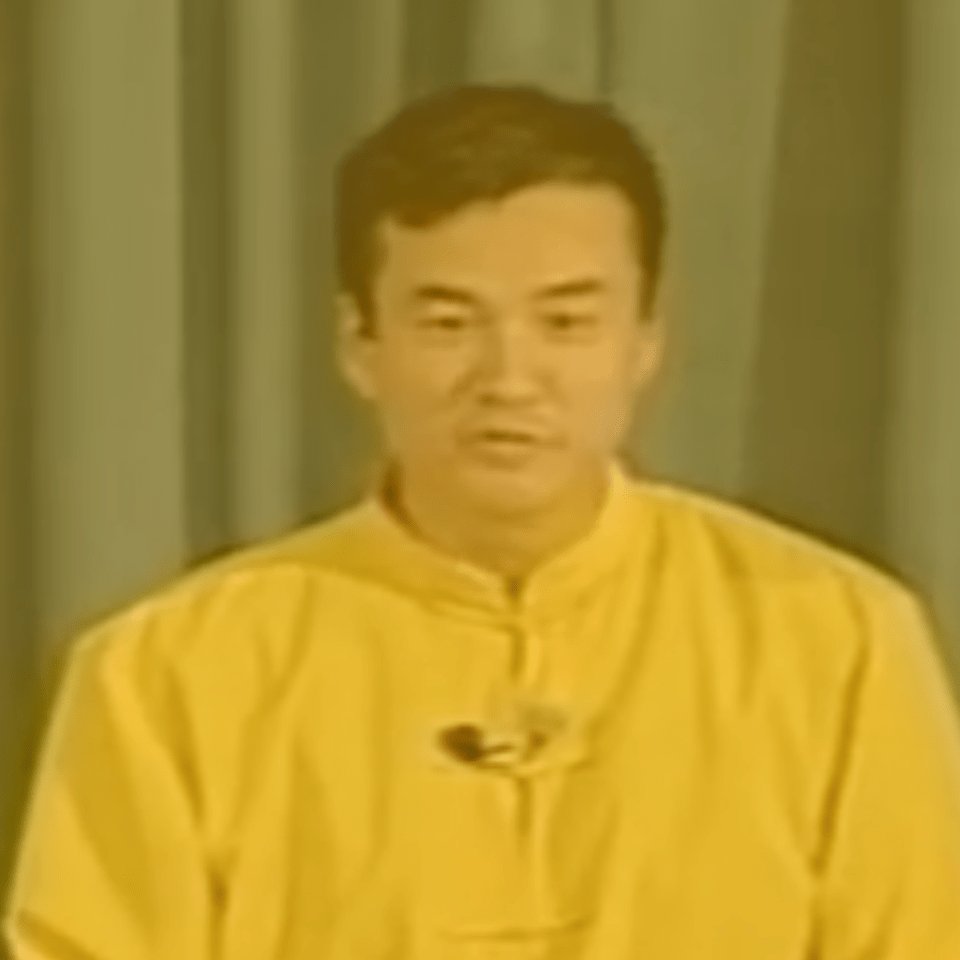 Dr. Joseph W. Cheu
Founder
The late Dr. Cheu was a Board-Certified Physician, Registered Pharmacist, Ph.D. in Neuro-Sciences with major research in the functions of the hypothalamus. National grand champion in Tai Chi Chuan in 1993, 1994, and 1995.
Clarissa Burt Entrepreneurs Talk Interview
Clarissa Burt Interviews CEO of Acc(u)Life, Barbara Schwartz
In the Limelight: Interview with Barbara Schwartz
Feature in The Hot Years, My Menopause Magazine
Podcast Interview in The Hot Years, My Menopause Magazine
Secret to Weight Loss with Dr. Damon Noto Video
Ebb & Flow talk with Acc(u)Life with Mike Pleasant
Acc(u)Life on Salima Speaks Variety Show
Barbara on: In the Limelight with Clarissa Burt
SEE HOW IT ALL BEGAN WITH OUR CLINICAL TRIAL