OCTOBER IS BREAST CANCER AWARENESS MONTH
Join the challenge and we will donate $1 for every pound you lose!
In honor / memory of someone
This challenge is in honor of all the survivors we work with. Are you a survivor?
Lose 15+ lbs in the month of October and we will double the donation in celebration of your success!
Share your Acc(

u

)Life testimonial in the month of October and we will donate an additional $10 with our thanks.
Button to make donation directly.
Get sponsors – have your friends donate too.
Detox with a friend – for each Detox purchased and started in October, we will donate $10.
New clients join with promo code: OCTOBER will be added to challenge and we donate $10 for each new membership. Existing clients can join challenge by filling out the form below.
How Susan G. Komen is helping
Susan G. Komen is the ONLY organization that addresses breast cancer on multiple fronts such as research, community health, global outreach and public policy initiatives in order to make the biggest impact against this disease.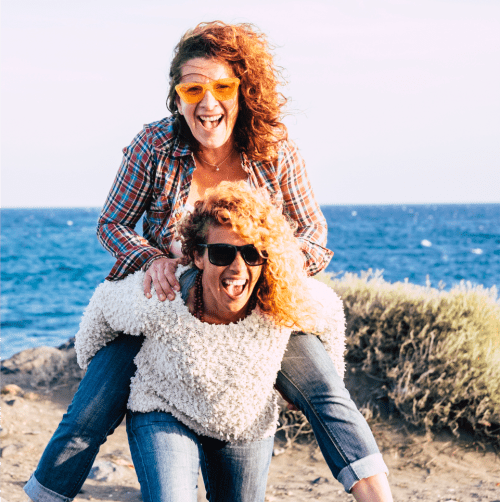 Try our wide variety of delicious, healthy recipes containing cancer fighting foods and created with cancer prevention in mind.
There are so many nutritious foods out there that can help you fight off cancer. Not one single food can prevent cancer. However, if you are willing to stick to a nutritious and healthy diet that includes foods rich in vitamins, minerals, and antioxidants, you have a higher chance of the preventing Breast Cancer. 
Blue berry popsicle
The cancer-fighting agents found in blueberries include anthocyanosides and resveratrol. Anthocyanosides are one of the most potent antioxidants and have been found to have a number of anticancer properties.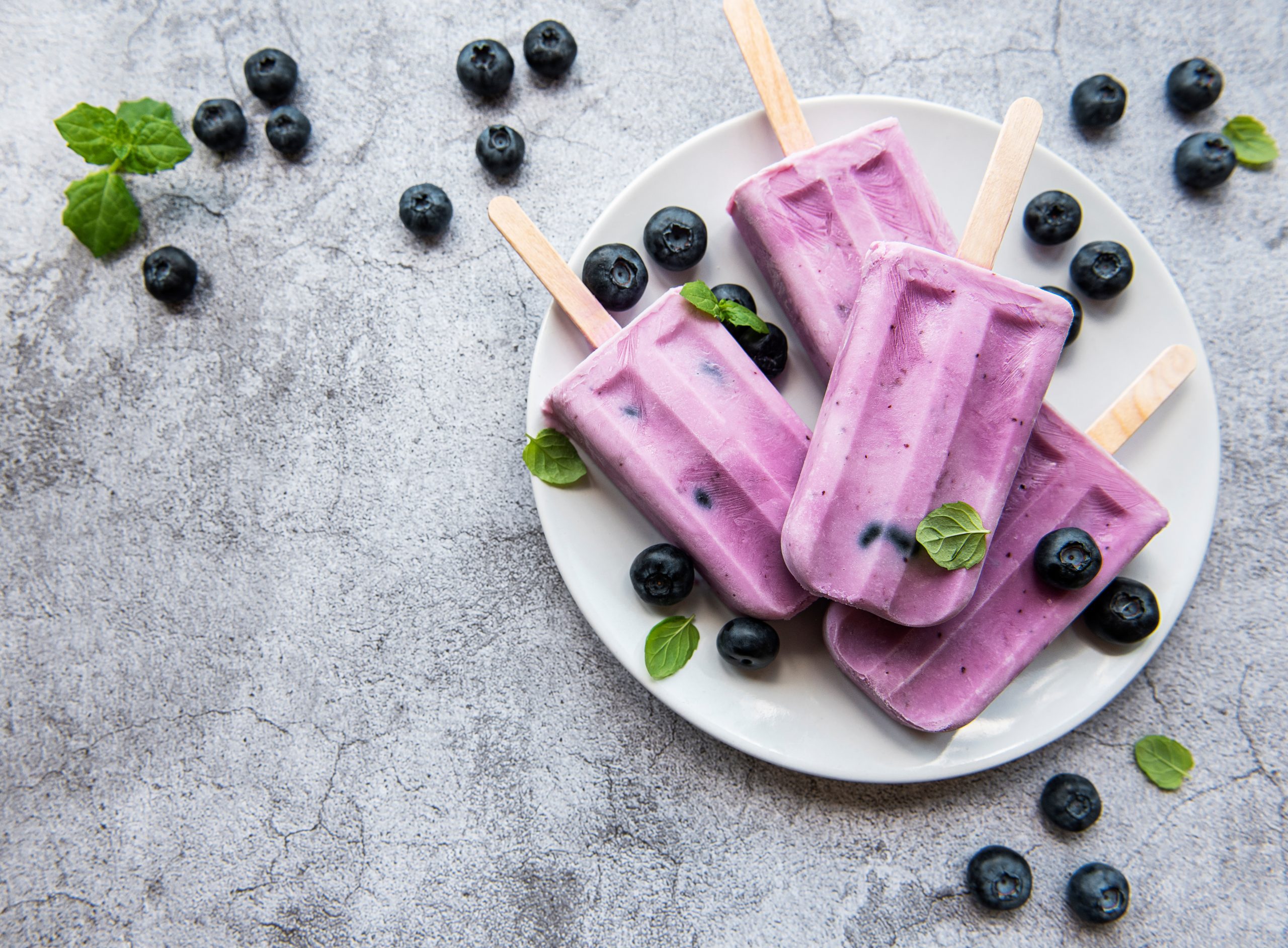 Garlic and Leek Soup
Findings suggest that high consumption of certain Allium vegetables, in particular garlic and leek, may reduce the risk of breast cancer.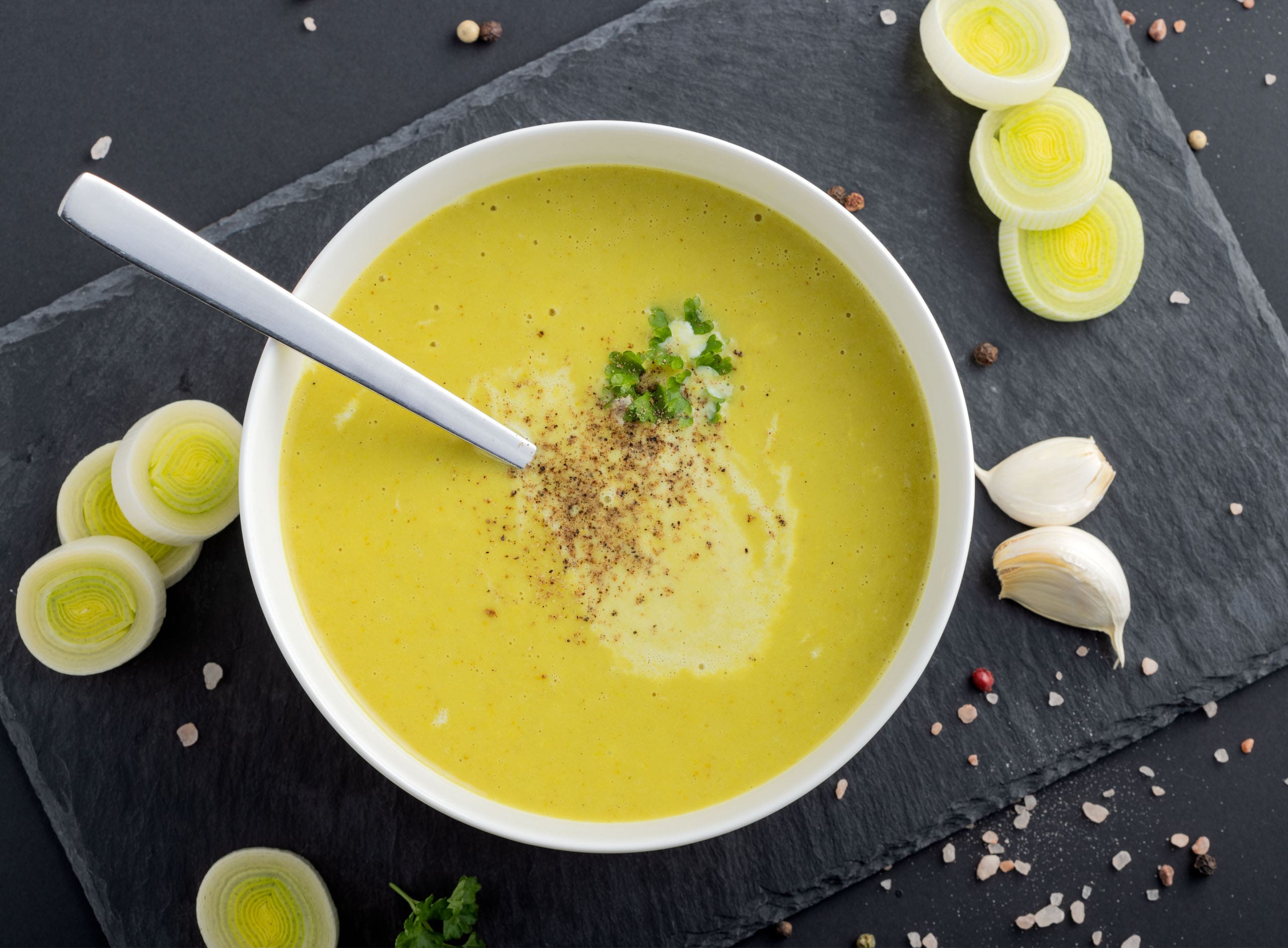 Smoothie Veggie Day
Berries are a great source of Vitamin C and also provide you with antioxidants, which protect the body from cell damage that could eventually lead to several cancers, including Breast Cancer.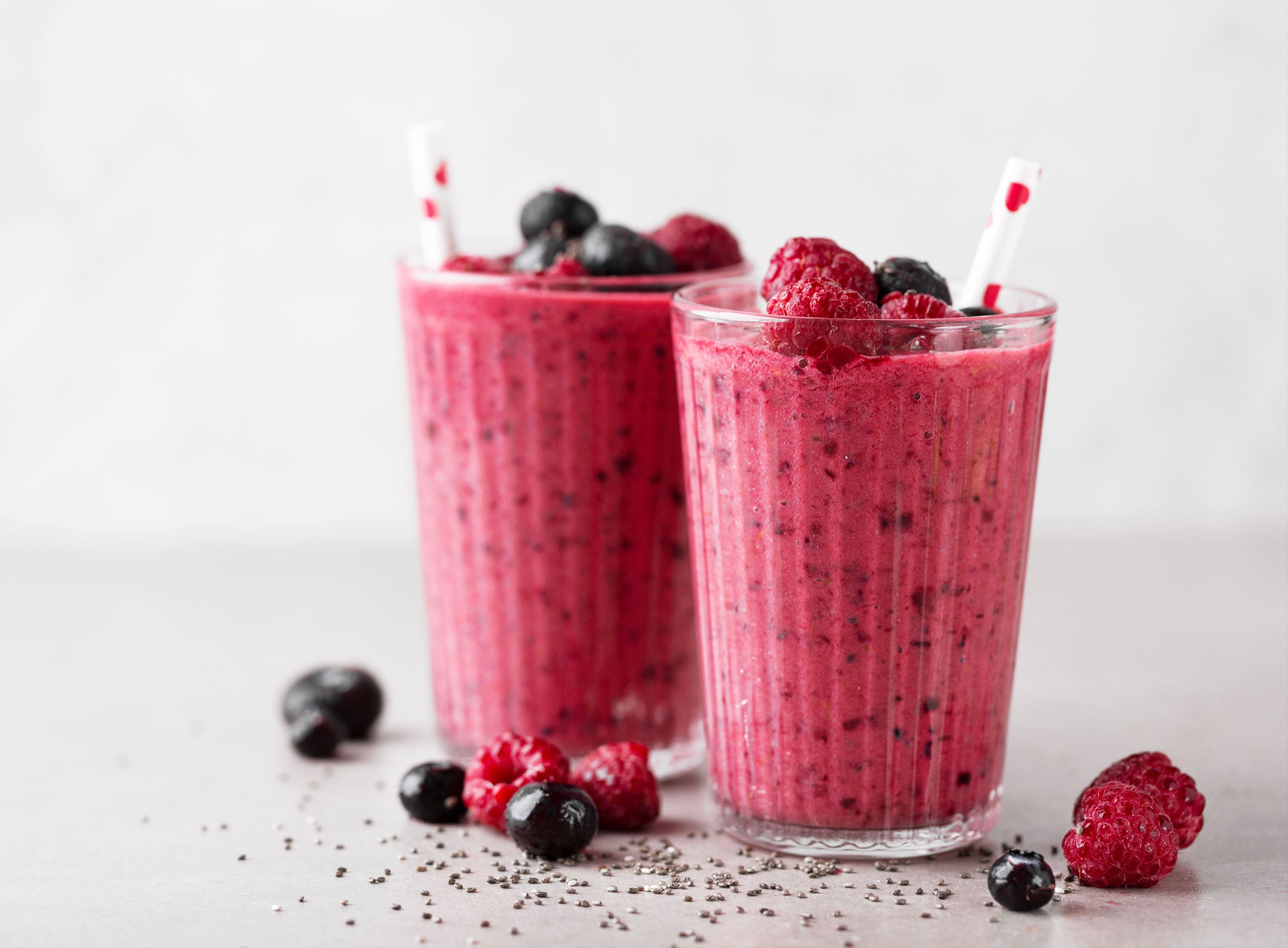 Sauerkraut
Fermented foods are high in probiotics, which are live "healthy" bacteria and yeasts. Probiotics are good for your digestion. They can also prevent your body from absorbing harmful toxins that cause breast cancer. According to a 2019 study published in Oncology Reviews, probiotics can even strengthen the immune system to fight cancer.
Want a ready made option while on Acc(u)Life? Hawthorne Valley is vinegar free.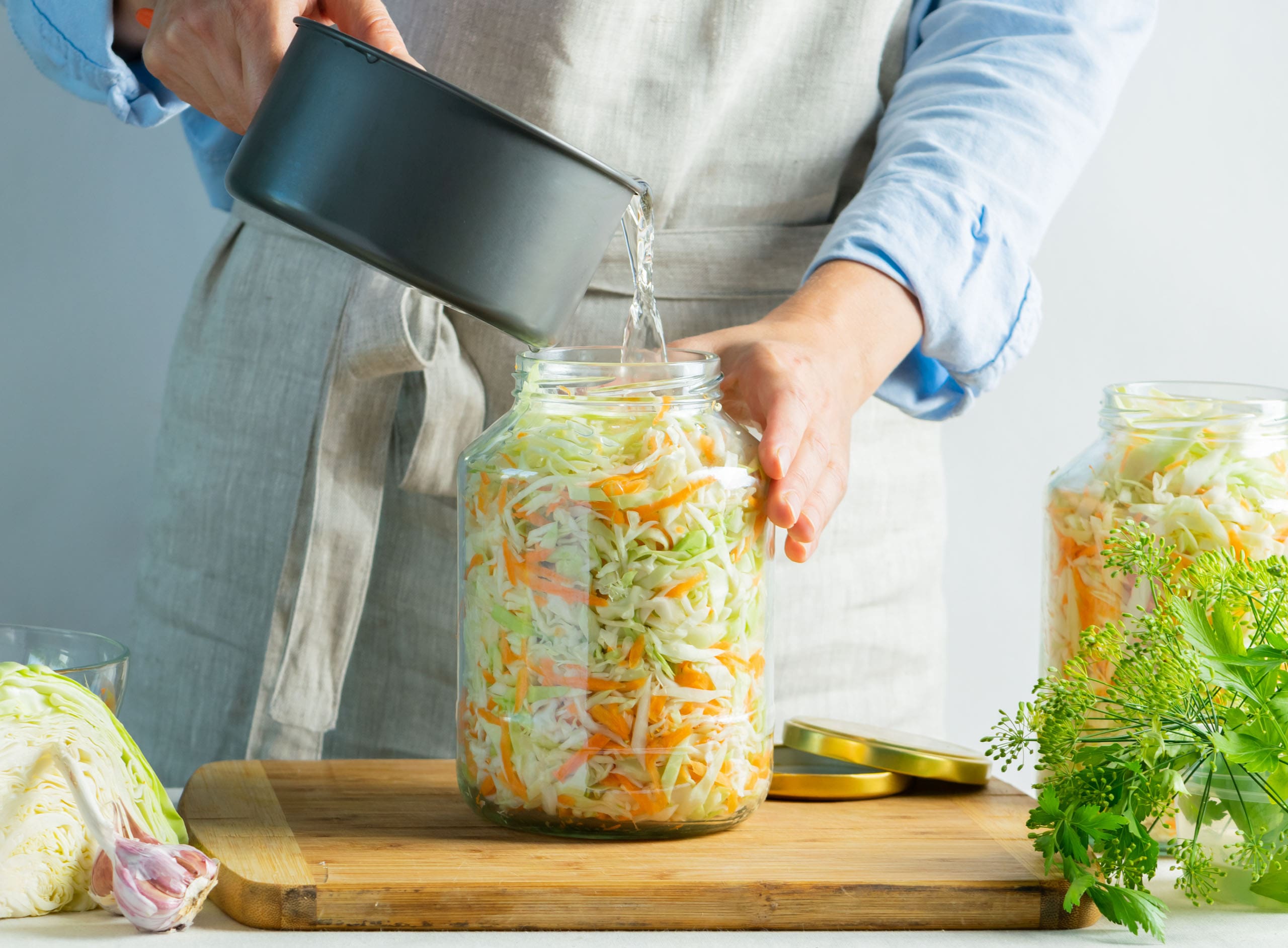 Hydrating Gummies
It can be a challenge to stay well hydrated during the summer months and/or during cancer treatment. Drinking before you feel thirty and finding fluids and hydrating foods you like the taste of will go a long way in keeping you hydrated and healthy.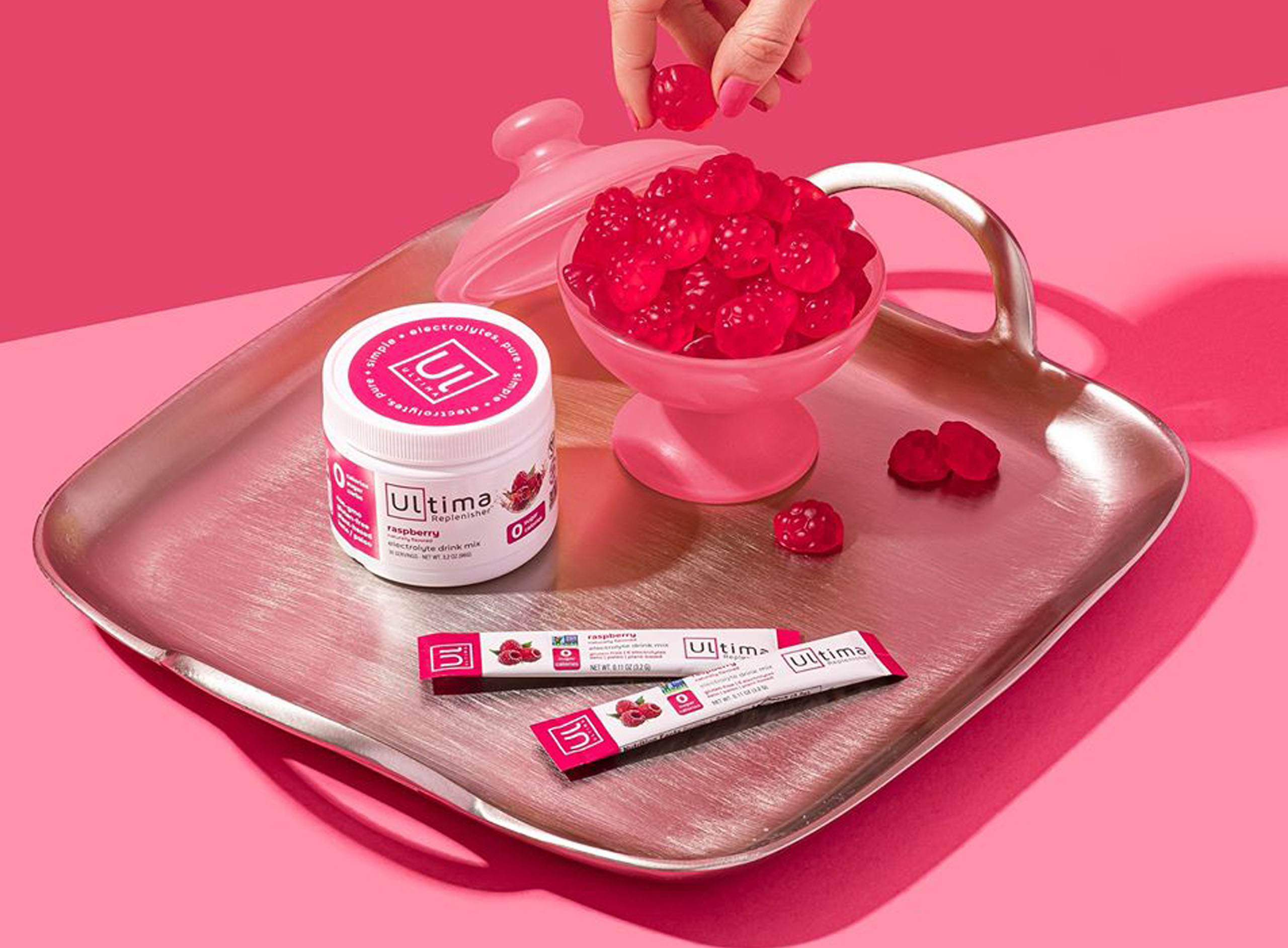 Strawberry Ice Cream
Some clinical trials show strawberries associated with decreases in inflammation markers and increases in antioxidant defenses after consuming strawberries.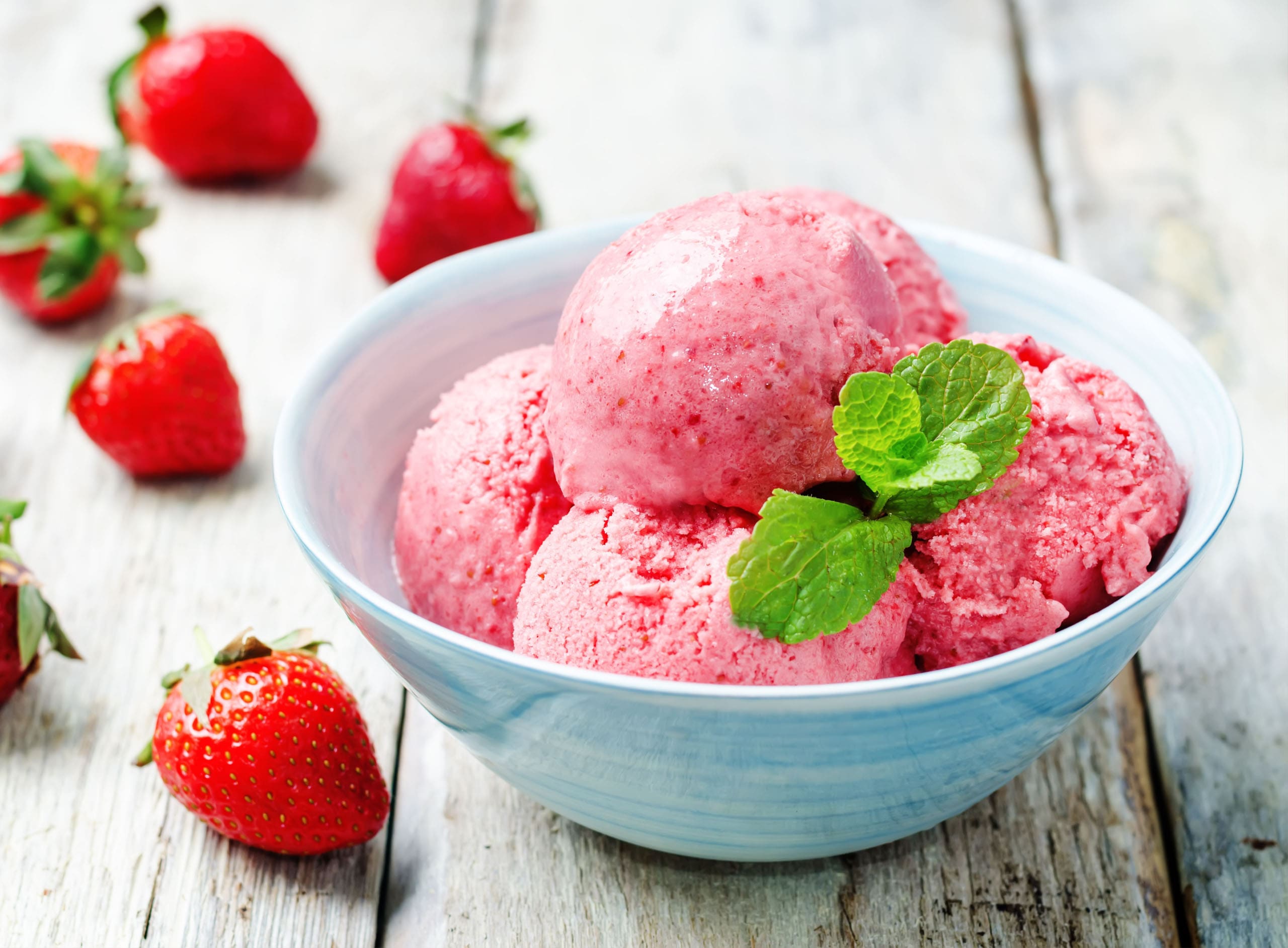 KICKSTART YOUR ACC(U)LIFE TODAY