Make this Independence Day one to remember with flavors sure to delight both your taste buds and your waistline.
American Flag Platter
This all American fruit platter is the perfect touch for your July 4th celebration!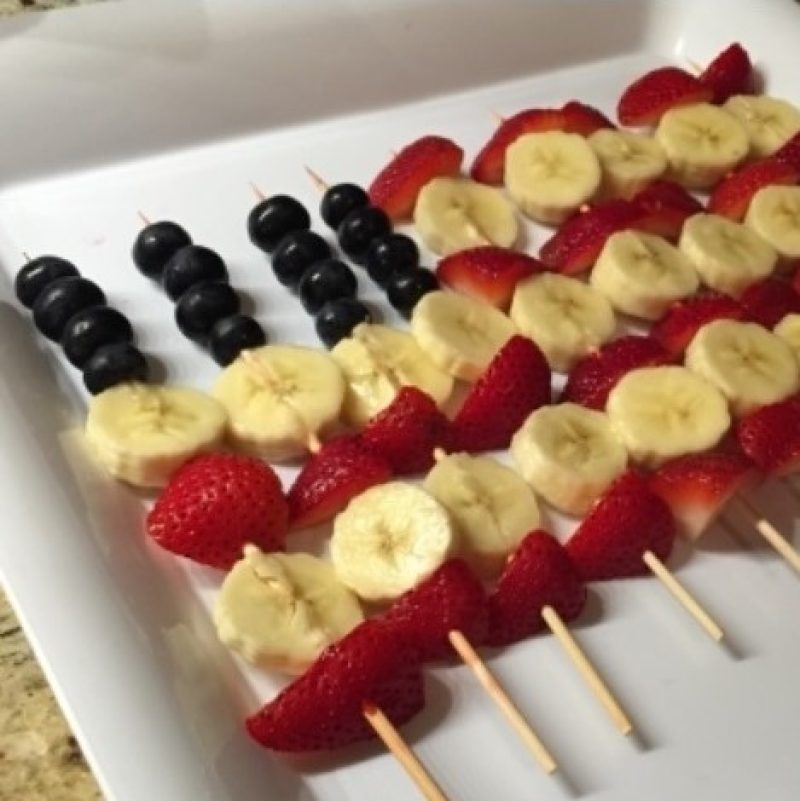 All American Vanilla Ice Cream
(No Machine Required)
What's more "All American" than red, white and blue ice cream?!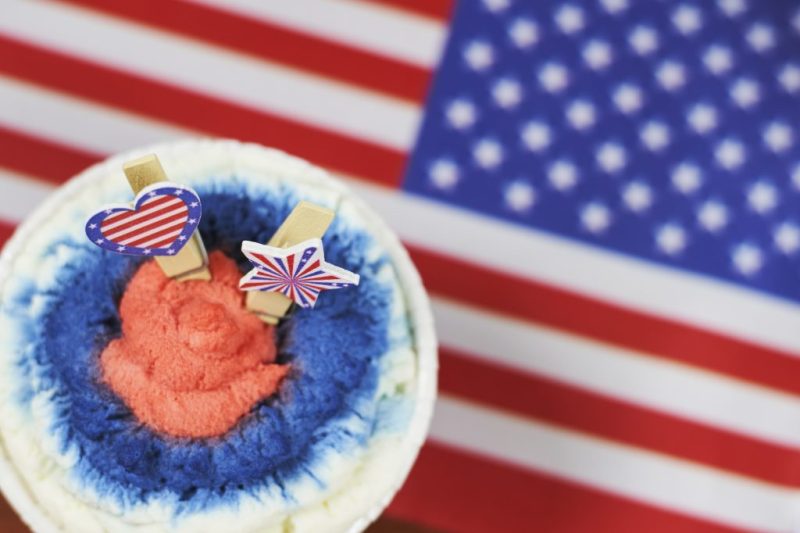 Watermelon Pops
Healthy, refreshing and hydrating, these pops are a hit on a hot summer day!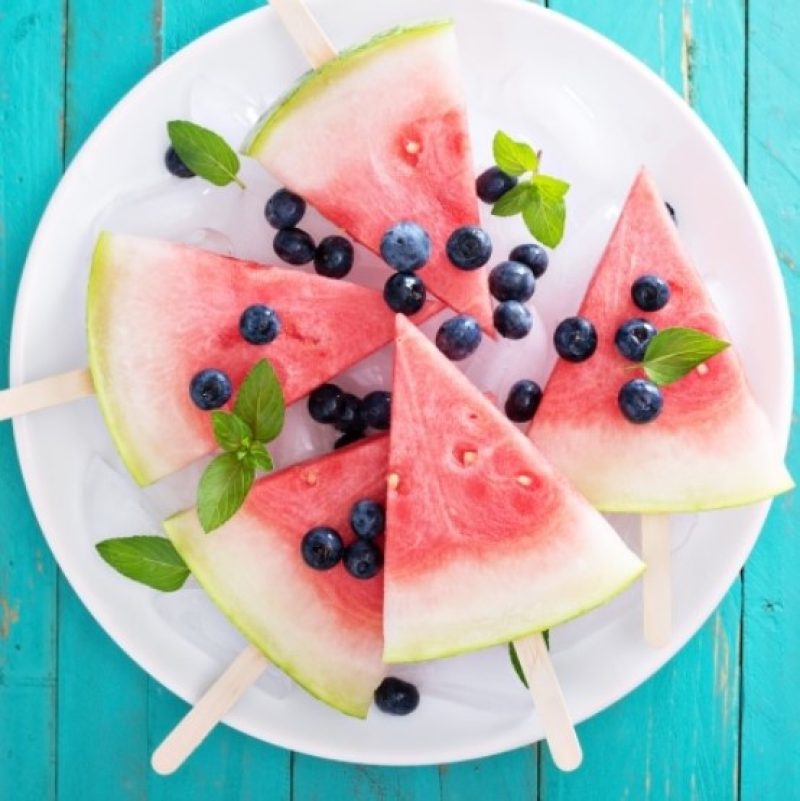 Pineapple Mango Salsa
A delicious twist on a favorite side dish, this salsa is great on its own or used as a dip or salad dressing. This recipe brought to you by member Acc(u)Gerri.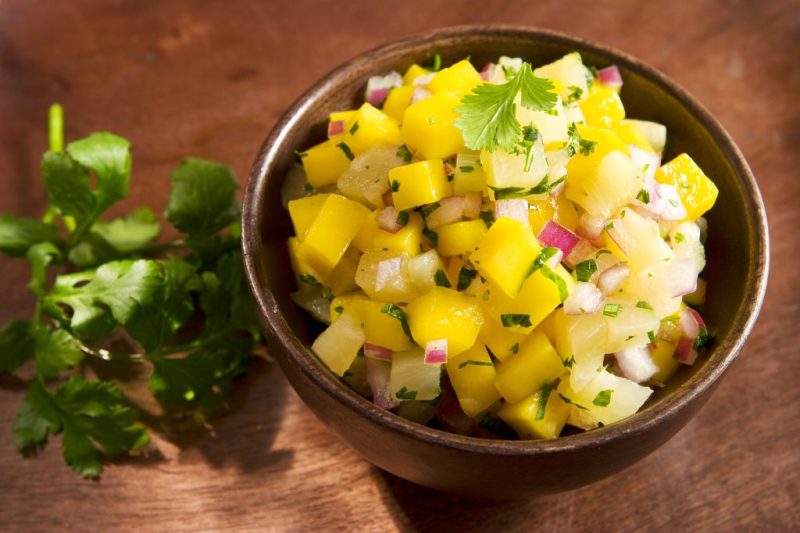 Crust-less Apple Pie
A bit tart, a bit sweet, this dessert is a great way to finish off your BBQ, picnic or any meal.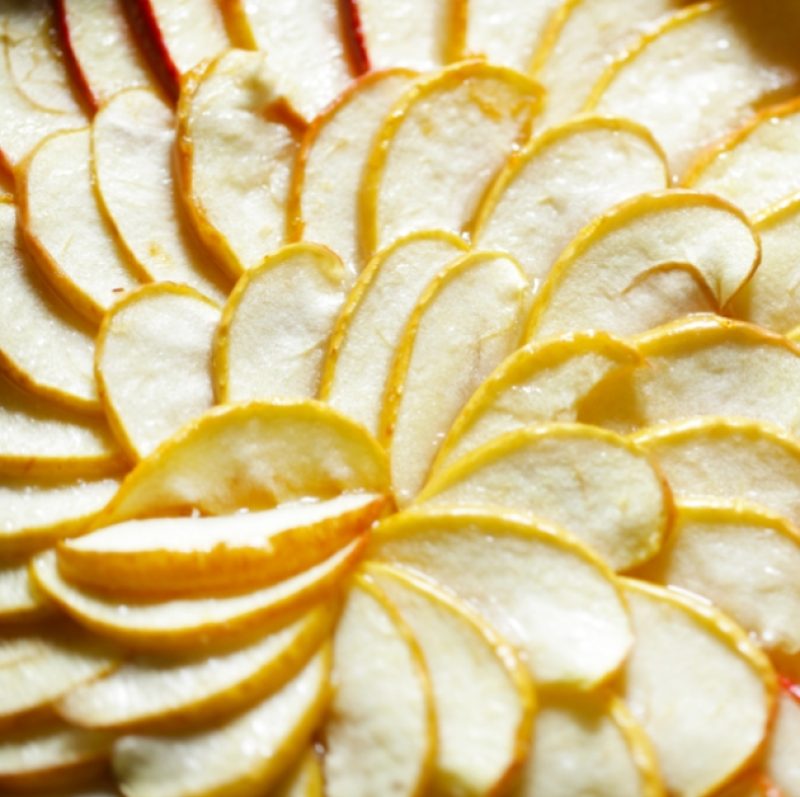 Mango Mint Passion
This mocktail adds a bit of flair to any gathering. Modified signature drink recipe by Michael Green.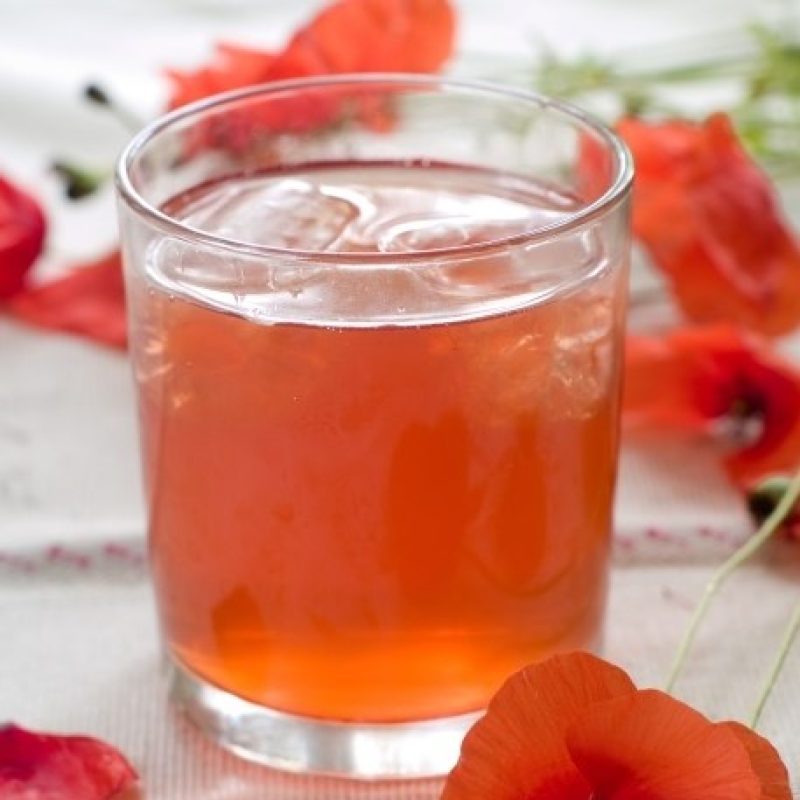 Margarita Mocktail
Just because a mocktail is non-alcoholic doesn't mean it has to be boring!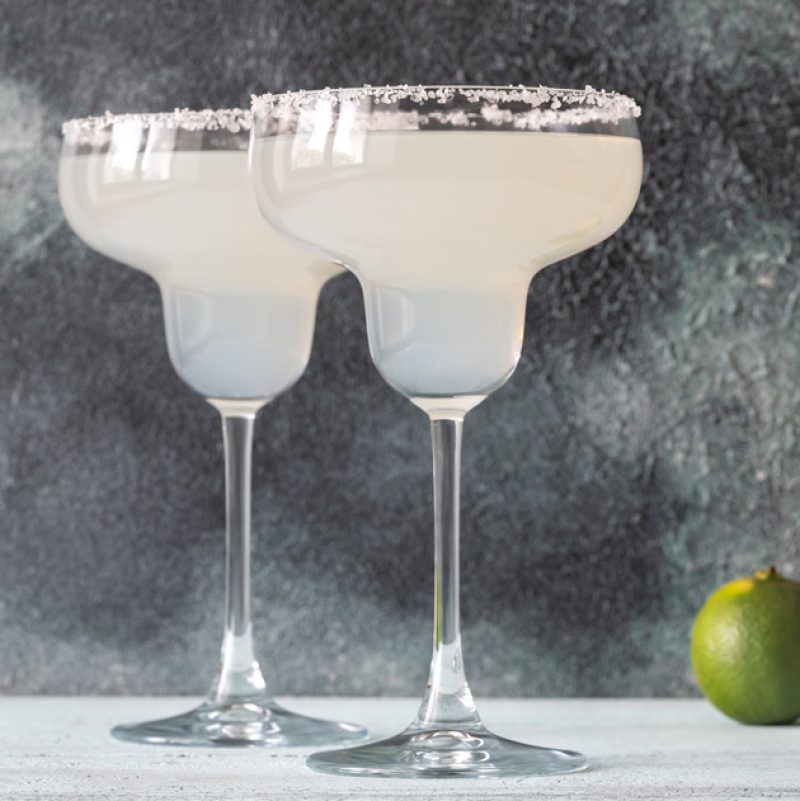 KICKSTART YOUR ACC(U)LIFE TODAY