A HEALTHY LIFESTYLE THAT WORKS
FOR YOU

.
Take Control of Your Weight  Loss and Maintenance Journey.
start your acc(
u

)lifestyle
WITH OUR CLINICALLY PROVEN THREE STEP METHOD
Stabilize your weight, design your Acc(u)Lifestyle in 4-8 weeks guided by our proprietary algorithm and Acc(u)Team Members.
Enjoy the personal Acc(u)Lifestyle you've developed with tools to address slight weight gains.
Detox 2-4x each year.
LOSE THE WEIGHT, KEEP IT OFF
Acc(u)Life combines Asian and American weight loss concepts without the use of medications to achieve results. Your Acc(u)Lifestyle introduces 3 elements that will be used in different ways as you Lose It, Love It, Live It. When properly used together, these elements ensure fast and healthy weight loss, the ability to stabilize your new weight, and success in long-term maintenance.
Losing 15 pounds a month is a typical result with no exercise required.
ACC(
U

)BEADS

Suppress your appetite. Protect your metabolism.
Turn down your weight set point.

Lose It: Change Acc(u)Beads weekly.

Love It: Acc(u)Beads used in first week, only.

Live It: Acc(u)Beads used every 10-12 weeks.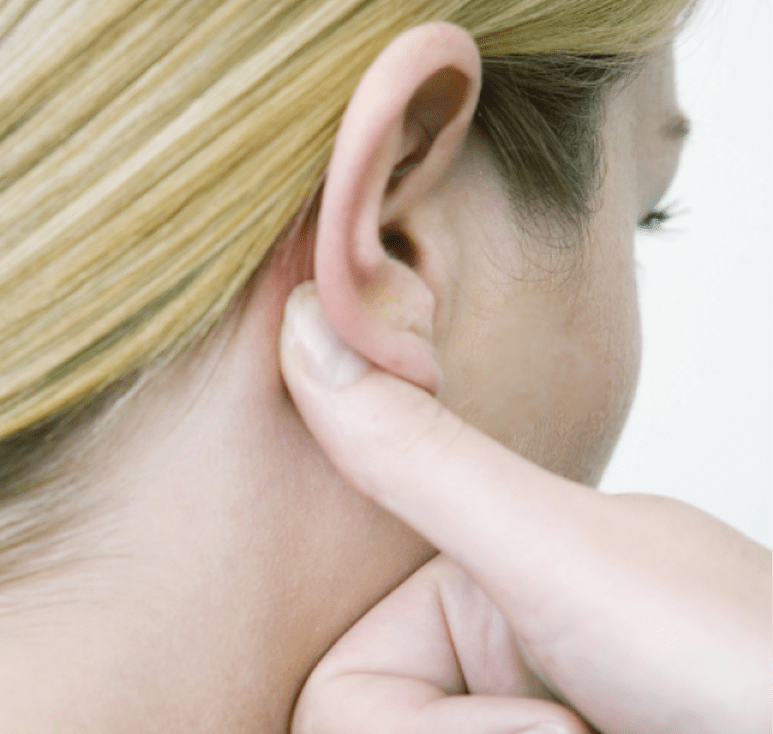 CHI GONG BREATHING
Manage your cravings. Relieve your stress. Oxygenate your body.
What you will notice:

• Increased energy
• Increased focus and memory
• Reduced mental and bodily stress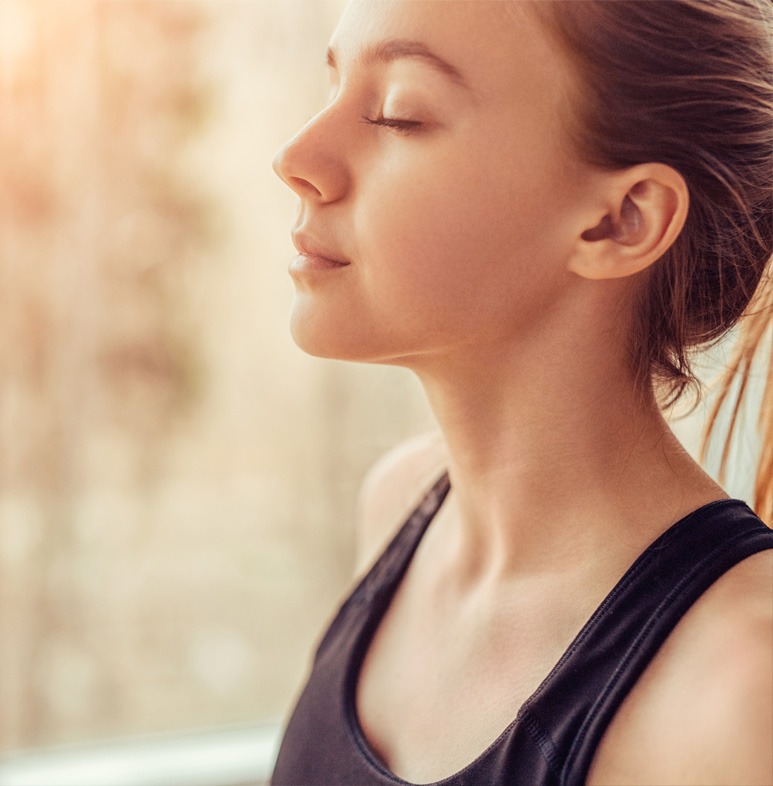 BALANCED NUTRITION
Lose fat. Stabilize your weight. Create and maintain your personal Acc(u)Lifestyle.
Lose It (Phase 1): While losing body fat, re-balance your blood sugar, reset your pH balance and naturally cleanse your digestive system.
Love It (Phase 2): When you are satisfied with how you look and feel, you will move to Phase 2. 
Live It (Phase 3): Enjoy your personal Acc(u)Lifestyle.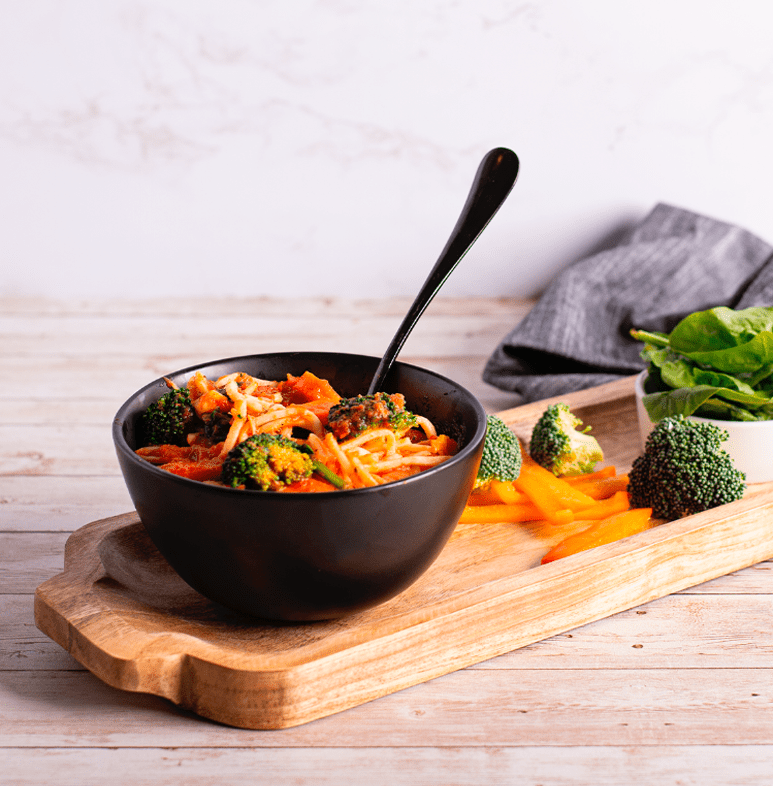 LISTEN TO THE PODCAST
HOW AND WHY IT WORKS
Learn more about the ins and outs of the Acc(u)Life program.
TRIED AND TESTED
In 1996, a 13-week clinical trial was conducted at the University of Medicine and Dentistry of New Jersey to test a new weight loss hypothesis. Since then, our program has helped more than 50,000 people lose 1 million+ pounds and build happy, healthy, sustainable lifestyles.