Candy collected and leftover from Halloween
is often the most tempting.
🍬🍫🍭😱
Enjoy these guilt-free Acc(
u

)Life treats instead.
Candy Corn Latte
Next to pumpkin, nothing says Halloween more than candy corn!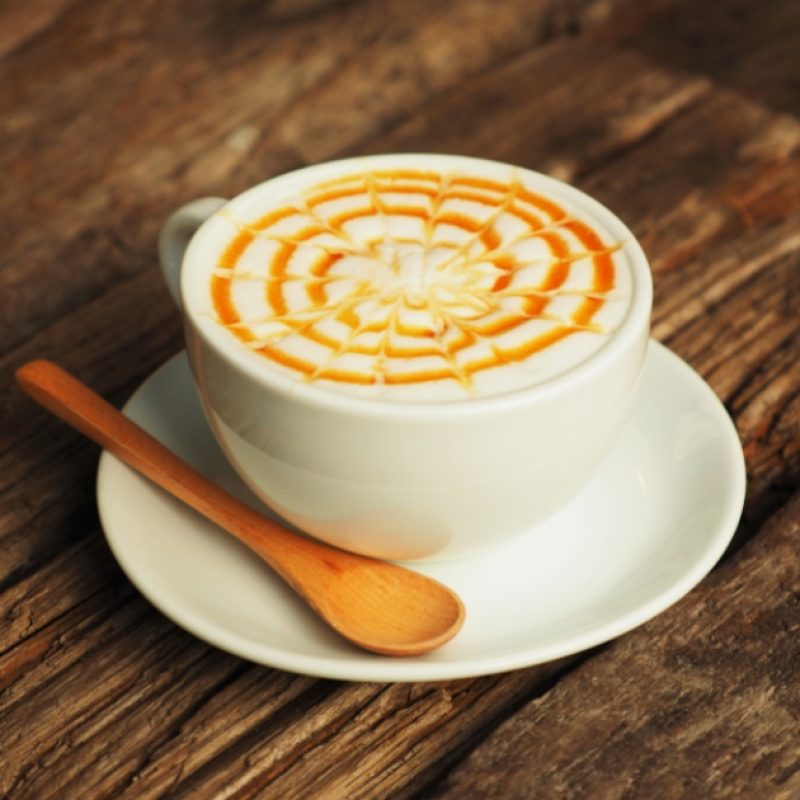 Candy Apple
Looking for a sweet treat? Look no further! This recipe is brought to you by member Acc(u)Debbie.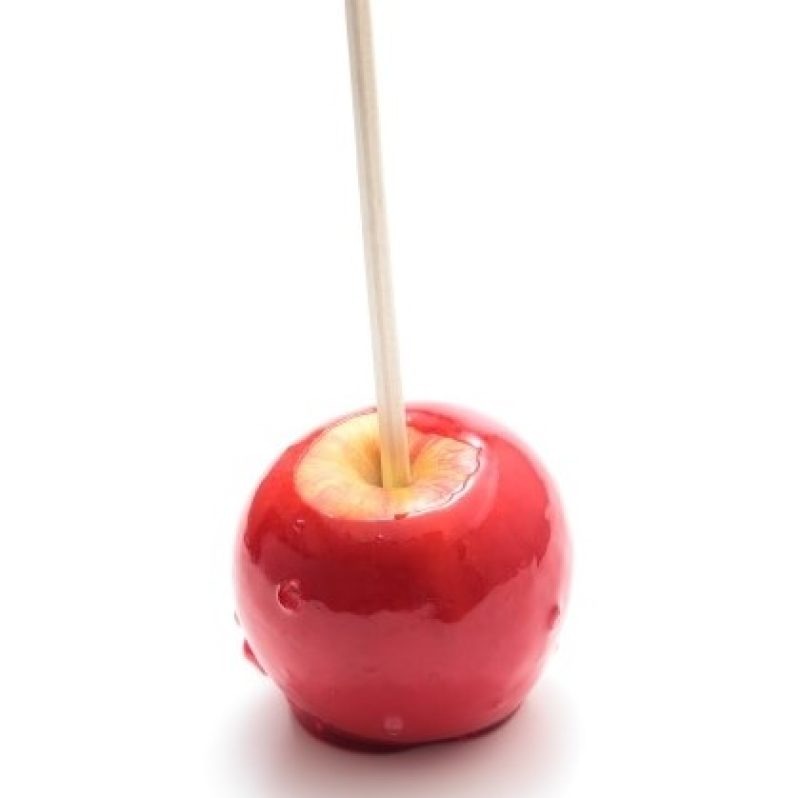 Pumpkin Banana Pudding
For Halloween, Thanksgiving or just because, this tasty seasonal treat is sure to please.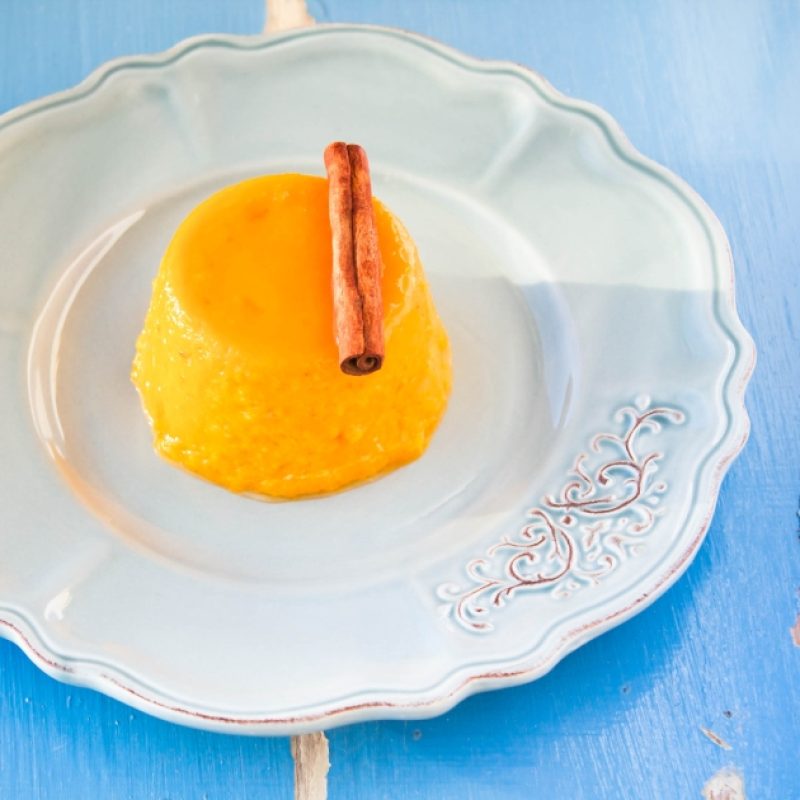 Gummi Candy
What's better than a childhood treat you can enjoy without the guilt?!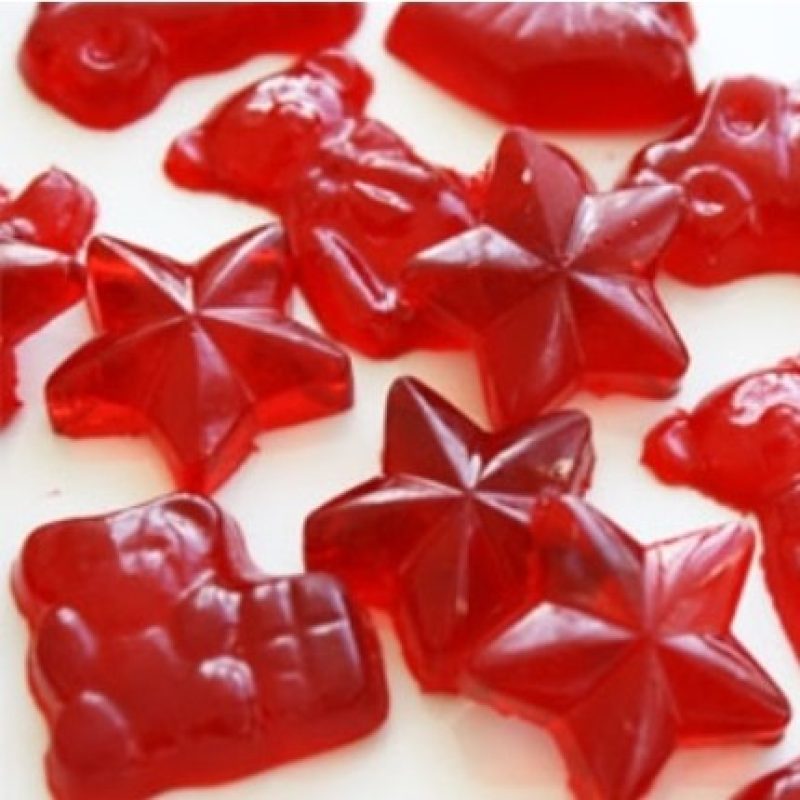 Chocolate Truffles
Celebrate any occasion in style and stay on track with these delicious chocolate truffles.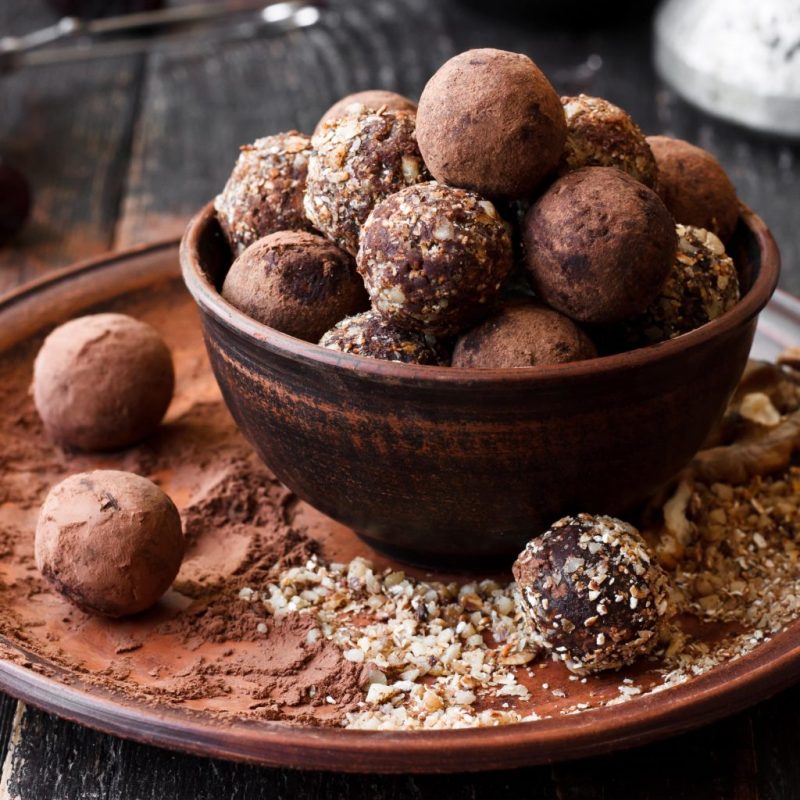 Caramel Apples
This classic treat is the perfect balance of tart and sweet. This recipe brought to you by member Acc(u)Gerri.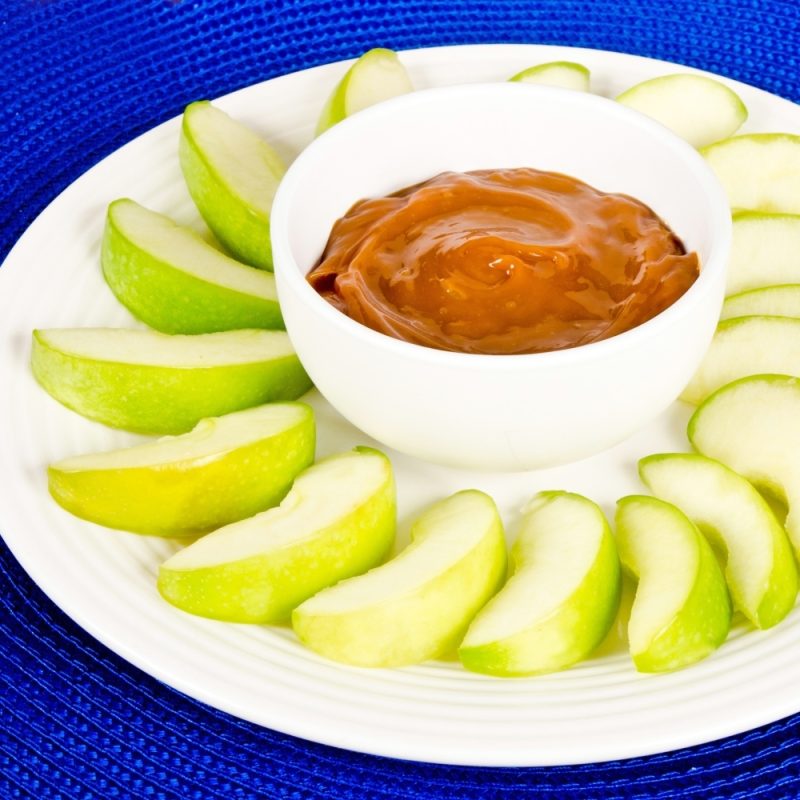 Pumpkin Cake
As a cake or as cupcakes, you're sure to enjoy the flavors of autumn. This recipe brought to you by member Acc(u)Trista.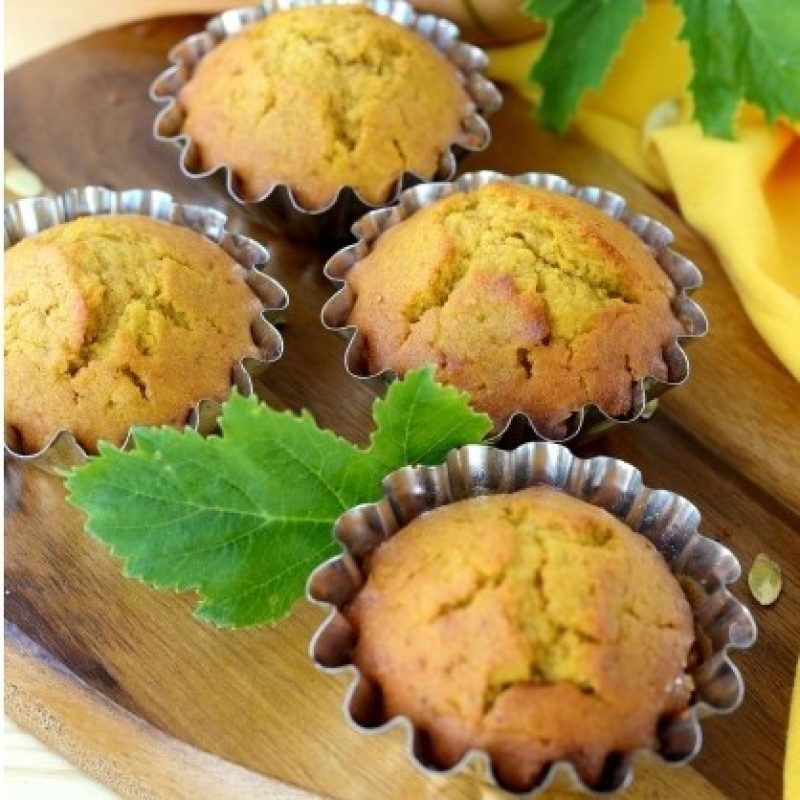 Acc(u)Gumdrops
Sweets, sweets, sweets. Have some fun making different shapes and sizes.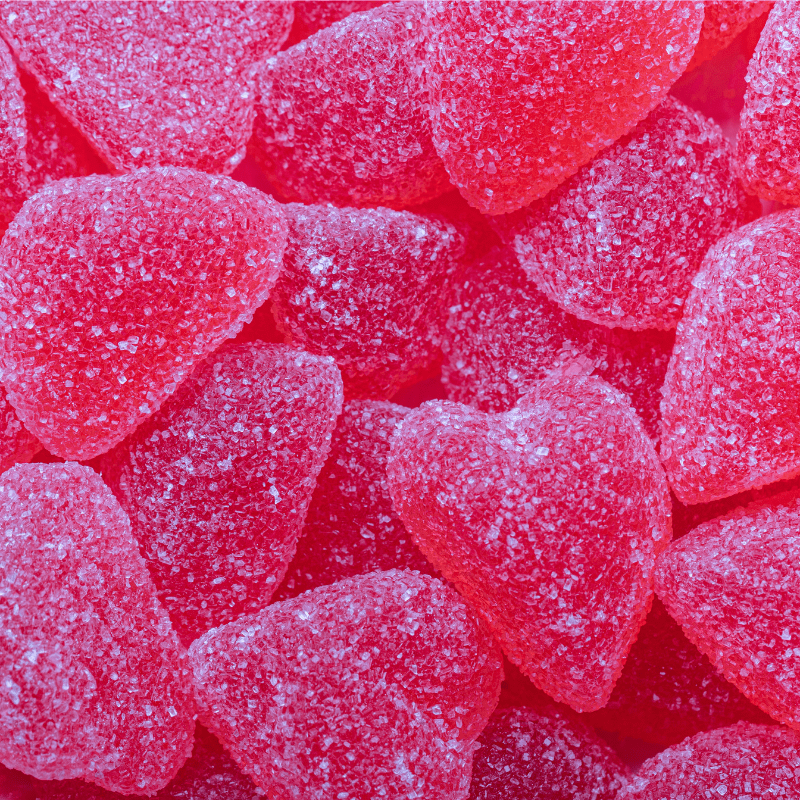 Candy and Treats
Candy: Up to 6 pieces of sugar-free gum and/or sugar-free candy per day any time.  Rule for candy – no more than 10 calories per individual piece. There are so many to choose from, but here are some of our community's favorites:
Dr. John's lollipops and hard candies
Zollipops
Werther's Sugar-Free
Jolly Ranchers Sugar-Free
PUR gum
Sugar-free Gelatin:  As long as you make it yourself, it's a great guilt-free treat you may have any time. Have you tried Simply Delish? It's a terrific all-natural sugar-free gel dessert.

Zero-calorie ices: Freeze your favorite zero-calorie drink in an ice pop mold and enjoy any time.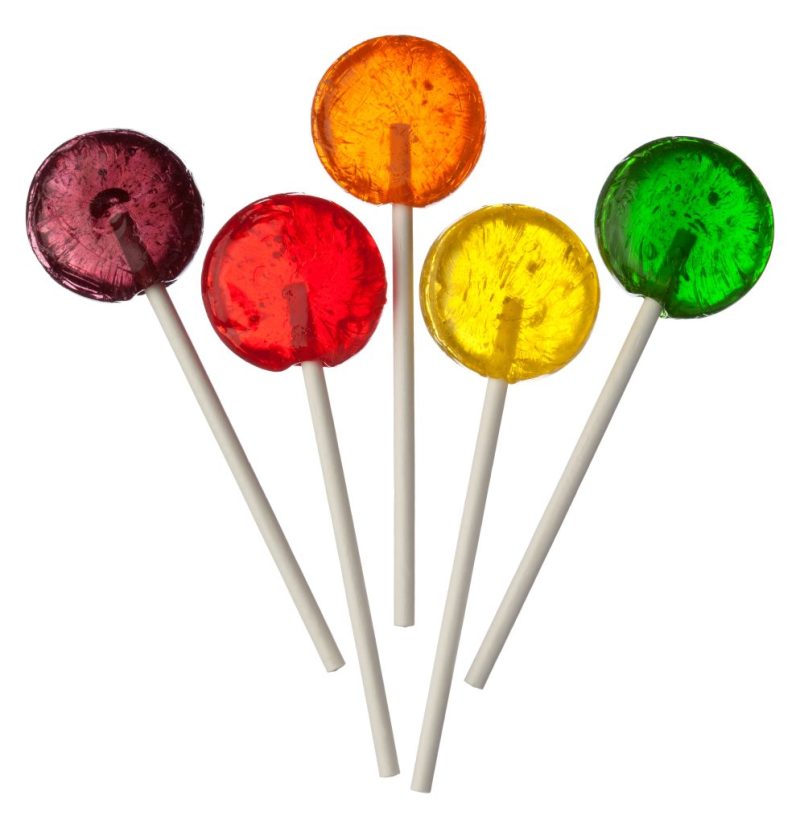 KICKSTART YOUR ACC(U)LIFE TODAY