YOU DESERVE TO

LOOK AND FEEL

 YOUR BEST.
DETOX YOUR BODY AND LOSE 5-10 LBS IN ONLY 2 WEEKS!
achieve your goals on a deadline with this limited time offer!
Kickstart your weight loss journey.
Reset your pH balance.
Reset your blood sugar levels.
Cleanse your colon.

For 2 weeks, follow our 4-Day food cycle of vegetables, fruit, dairy or plant-based milk and yogurt. Utilize a science based Intermittent Fasting schedule that optimizes your health. Gain access to specifically curated detox recipes and menus.
All Natural
No Ketosis
Gluten Free
Vegetarian/Vegan
Exercise Recommended, Not Required

Suppress your appetite using pressure points. Burn fat with no change to your metabolism.
Acc(u)Beads will be placed on pressure points to stimulate your hypothalamus, which governs satiety (feelings of fullness).
There's no guesswork, it's all in the science:
the acupressure pattern is uniquely yours, determined by our proprietary algorithm.
Acc(

u

)Beads are placed using our patented Acc(

u

)Point Finder.

2 private consultations with Acc(u)Life experts during your detox. Personalize your detox to get the best results for your lifestyle.
Have support:
during your detox.
as you transition back into your typical diet.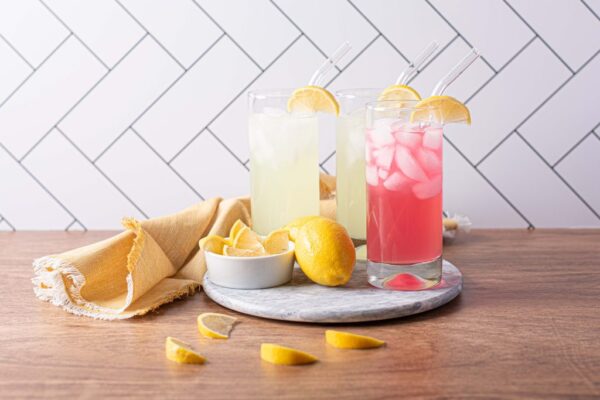 READY TO TAKE ON THE CHALLENGE?
Rebalance your blood sugar, reset your digestive pH balance and give your colon a natural cleanse. All in 2 weeks! 

2 WEEK DETOX

$99

 $89 use code DETOX *

This is a one-time payment. 

For optimal health Detox 2x- 4x per year.

*Pricing valid for online detox only. Offer expires 8/31/23.